Everyone and their mother know that Barcelona is a great place to visit. But how many people know Barcelona in December is even better? Surely not that many. And that's one of the reasons why spending December in Barcelona is such a great idea.
You don't believe me? You're adamant that Barcelona is a summer destination? Quite frankly, I enjoy winters in Barcelona better than the summers. And I'm sure after your visit you'll agree with me. Not that the Catalan capital is bad in the summer, but there are just so many perks in December.
Ready to see them all?
Let's go!
Barcelona Weather in December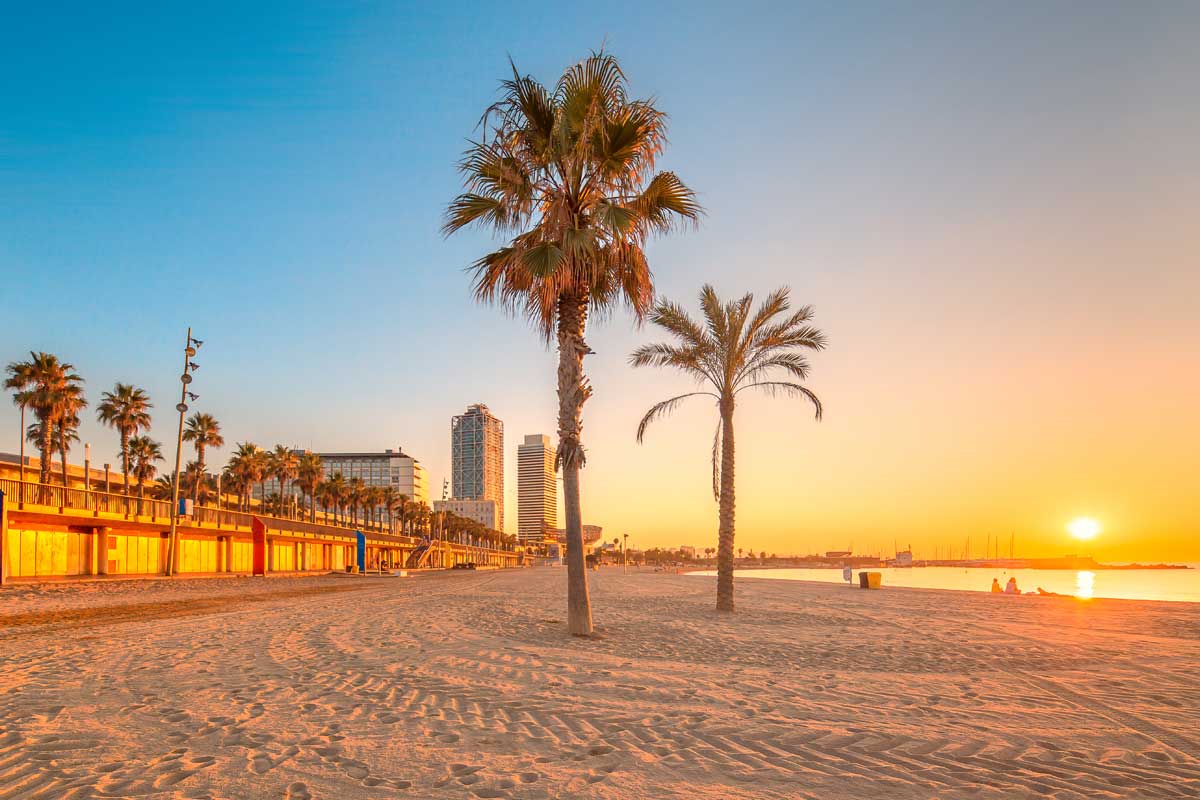 While in the summer, the city gets uncomfortably hot, Barcelona in December will offer you mild temperatures ranging between 6°C/43°F at night and 14°C/54°F during the day. In addition, you have around 9 hours of sunshine (because even during winter Barcelona is sunny) and only about 6 rainy days. How awesome is that?
All you need is a light jacket or a hoodie, and you're good to go. On some days you can even go outside with nothing but a t-shirt. Quite a non-European Decemberly weather, if you ask me.
See more about the December weather in Barcelona
Pros of being in Barcelona in December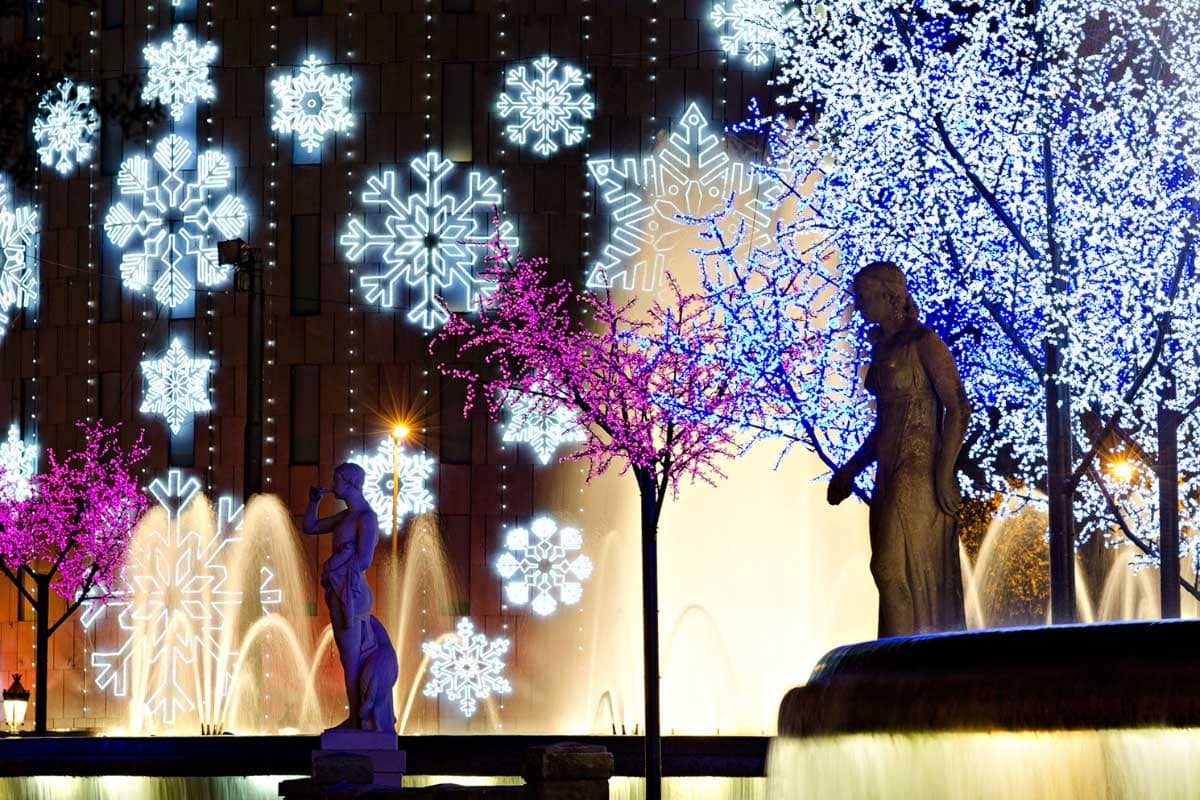 So, now you know the weather is quite good. But that's not the only pro of spending your December in Barcelona.
Winter escapade
There are not many towns in Europe where you can escape the gloomy winter weather. If you are sick of gray skies and negative temperatures, just a quick flight to Barcelona will transport you a few months ahead into Spring. I do it quite often, and it is rejuvenating like nothing else.
Half the tourists
Being one of the most popular towns on the continent, Barcelona is swarming with tourists. Well, Since very few people connect the winter months with such a summery city, Barcelona in December has half the tourist as regular. I don't know about you, but I love visiting world wonders without having to fight tourist hordes. It's like Gaudi built Sagrada Familia just for you.
Christmas decoration
Festive Barcelona is quite the look. It feels weird seeing Santas and raindeers with palm trees in the background, but it works, and it works pretty well. Of course, most people will never see this (as we know, most people don't see Barcelona as a winter destination), but that's their loss since it's truly a unique experience.
Cons of being in Barcelona in December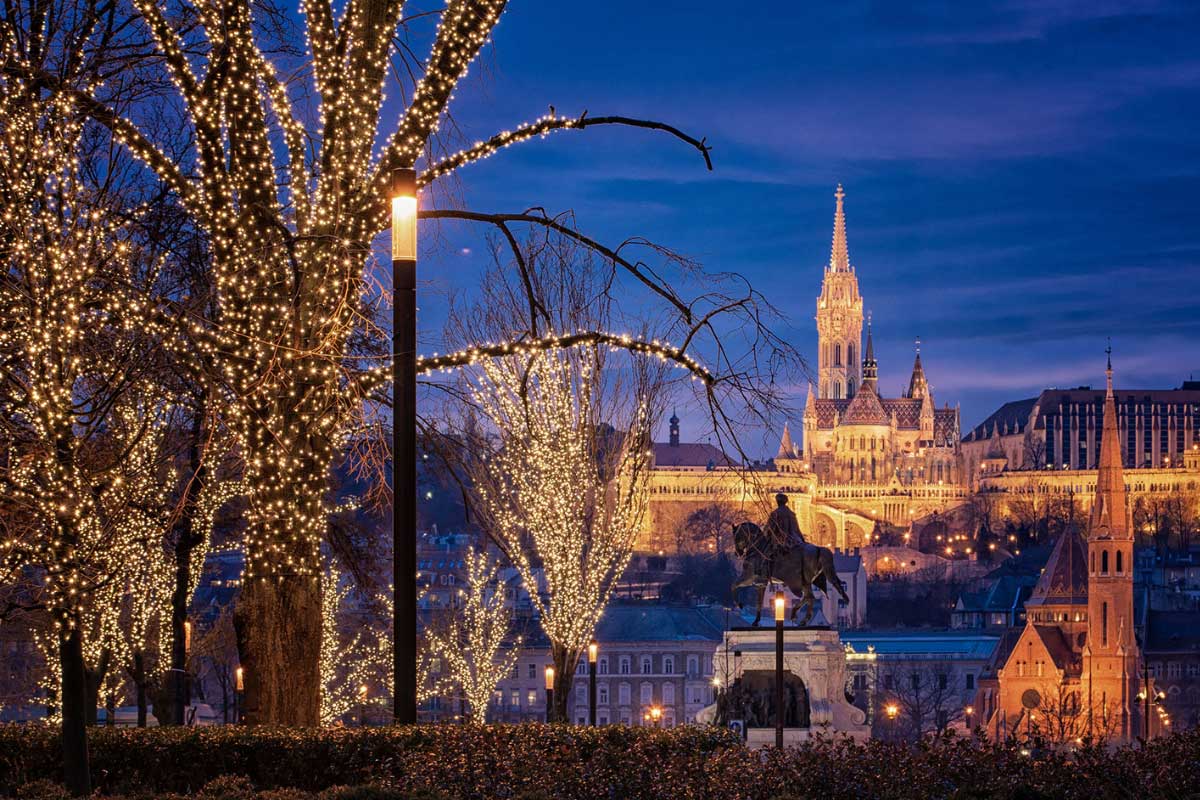 I won't try to convince you December is the perfect travel month, and there's not a single downside to it. Of course, there are cons. Here are the major ones:
Short days
Barcelona is quite big, and there is plenty of stuff to see and do. However, in December, the days are short (9 hrs), and you have less time to explore the city attractions.
Too cold for the beach
While we established that the weather in Barcelona in December is quite mild, it's not exactly beach weather. I'm aware some people love cold waters, but for the majority, the beach is a no-no, and that's a part of the city you won't be able to enjoy properly.
Expensive during the Holiday week
December accommodation (and tour) prices are among the best of the year, excluding the festive week when it's the complete opposite. Barcelona is a great deal in December, but the holidays are not, so I suggest picking one of the other weeks to visit.
No snow
I guess you won't care about this one if you've picked the Catalan capital as your winter getaway, but I had to mention it. Don't expect a snowy Christmas in Barcelona. Instead of snowflakes and raindeers, there are palm trees and parrots.
Castaway Tip
December 6th and 8th are public holidays in Spain, and many locals use the time for a trip to Barcelona, making it unusually crowded for December.

Getting Around Barcelona in December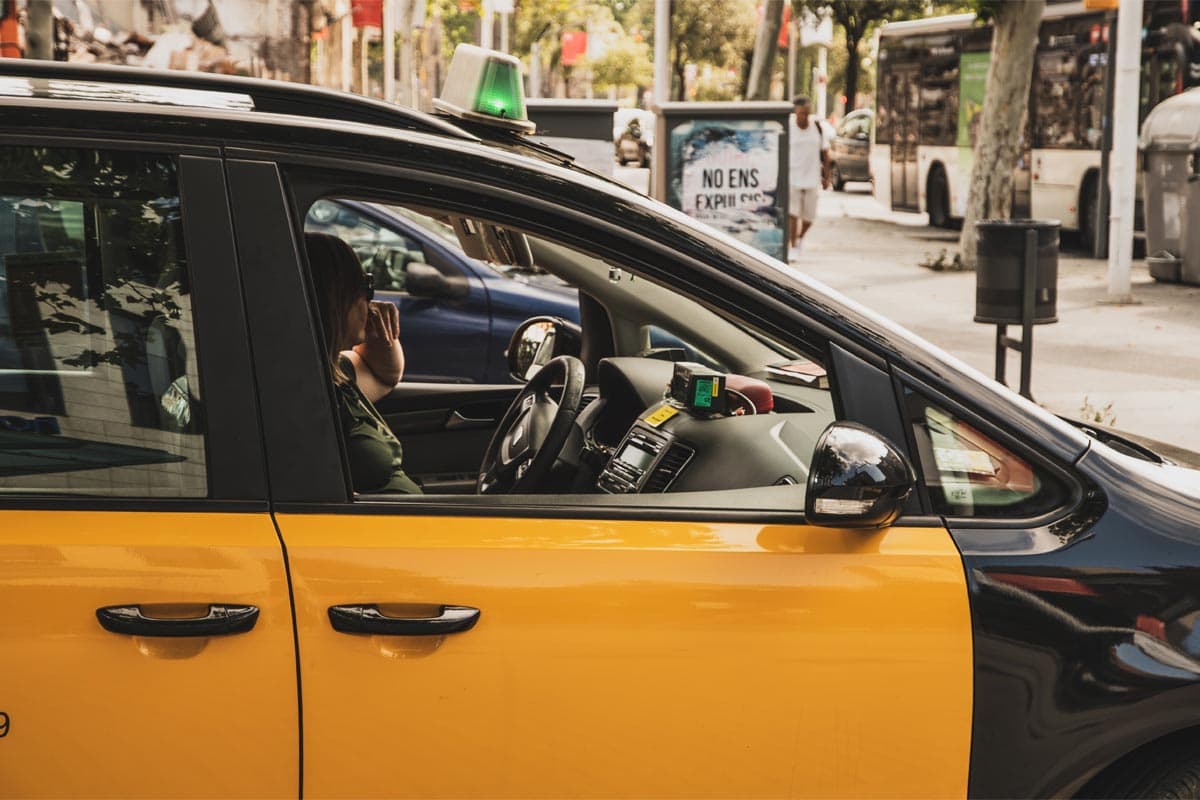 Since there's no excessive rainfall (or snow) and the temperatures are mild, getting around on foot is still the best option. For more considerable distances, you can rent a bike or use public transport (the metro is quite handy). Using the hop-on-hop-off bus is also a great option.
Taxis are rather expensive, so I would skip them.
See more about Barcelona public transport tickets
See Also: How to Spend the Winter in Dubai
What to do in December in Barcelona
Barcelona is full of amazing things to see and do. The ones below are great for December but definitely not all there is. For a clear picture, check out my detailed Barcelona guide, where you can find everything noteworthy in the city, including working hours, prices, online tickets, maps, etc.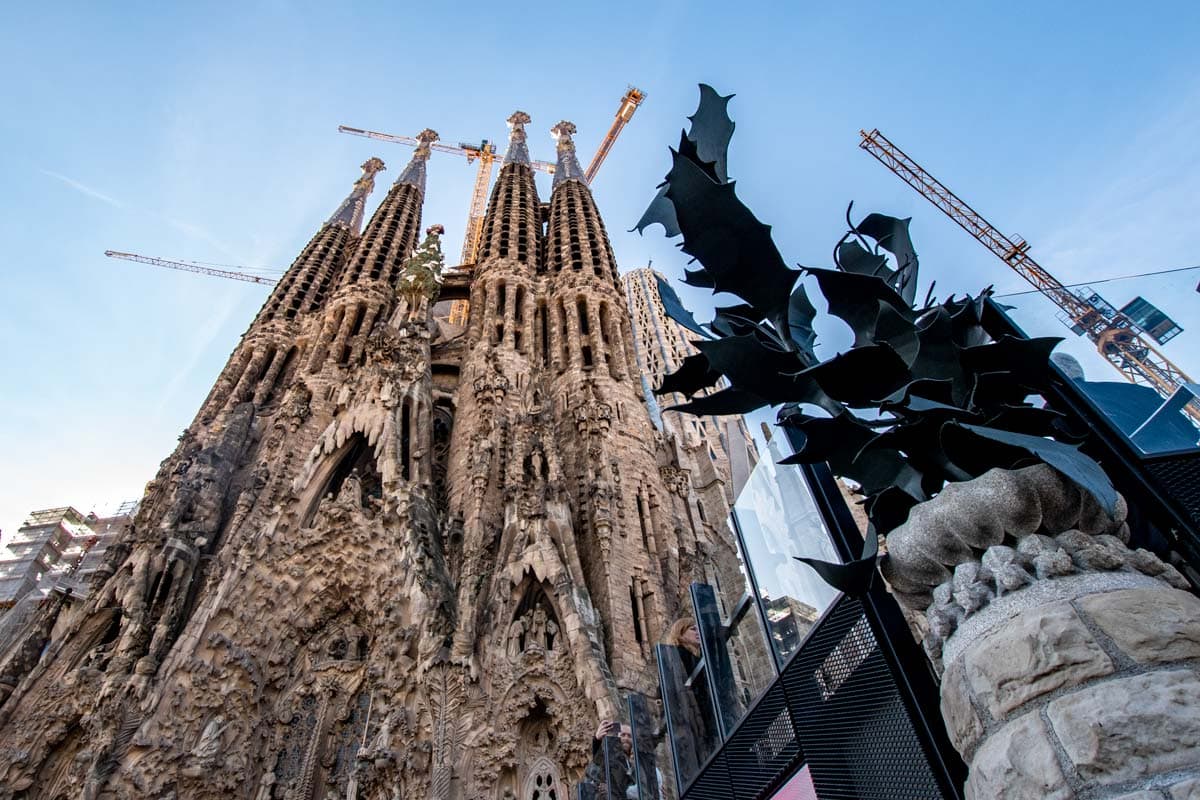 No matter the season, Sagrada Familia is the most prominent landmark in Barcelona and a definite must-see. Although tourists are way fewer in December, I still recommend getting your online ticket at least a week ahead to guarantee a good timeslot.
The other Gaudi buildings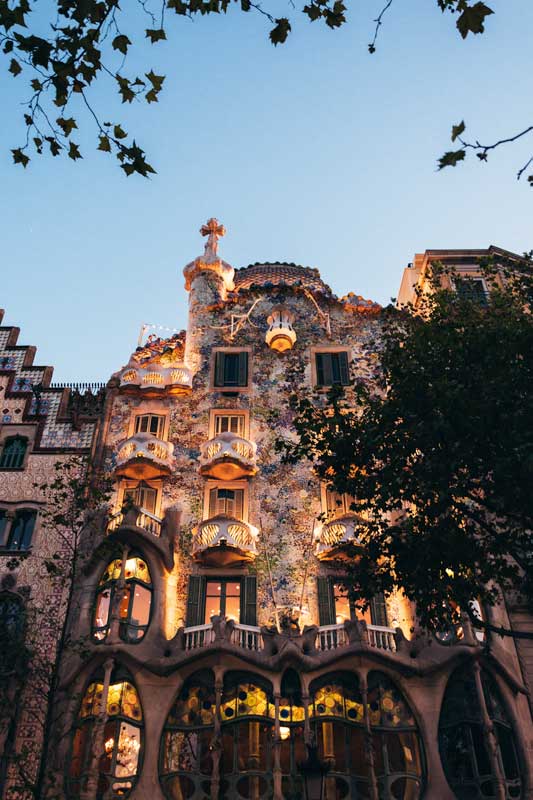 If there were no Gaudi, Barcelona would've been just an average big city. Instead, the legendary architect turned the town into the masterpiece that is today, and it's only natural that his biggest masterpieces are Barcelona's top tourist attraction.
Casa Mila (La Pedrera), Casa Batlló, and Park Guell are the heavyweights here, but Palau Guell and Casa Vicens are also worth checking out. Unlike in summer, they would be relatively free of tourist crowds, so you can enjoy them properly.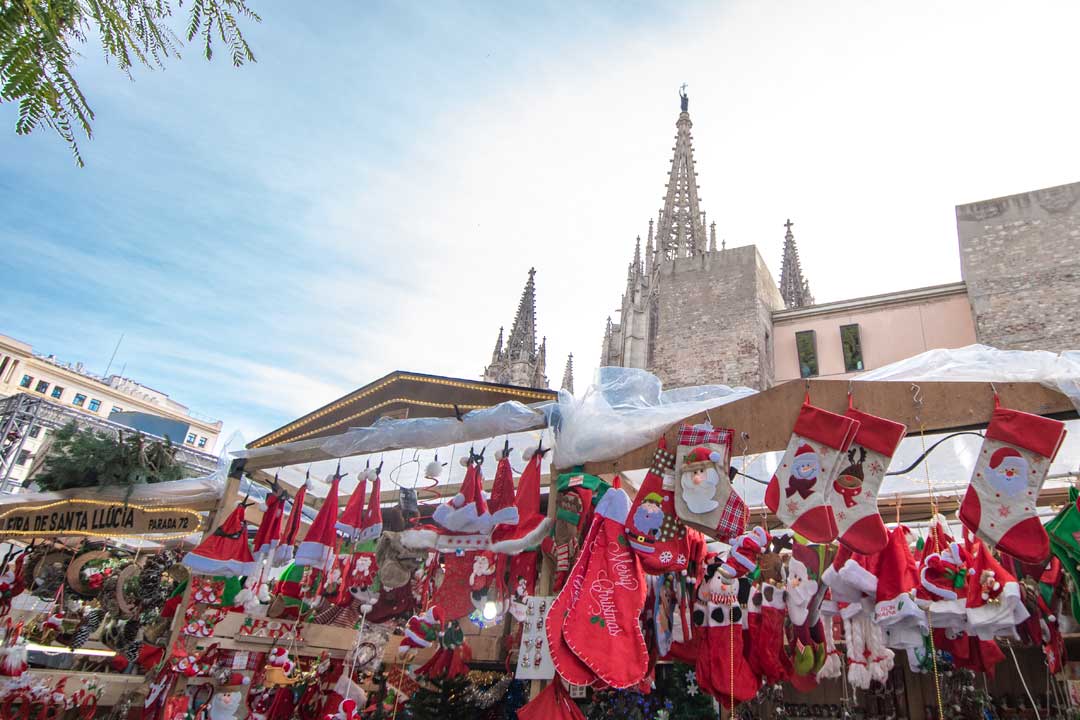 I'm sure you never thought of Barcelona as a Christmas market destination. Neither had I. Thanks to a long connection for Morocco, I took a walk in Barcelona in December to discover them. And to my surprise, Barcelona's Christmas markets turned out to be incredibly charming.
The most famous ones are La Fira de Santa Llucia (in front of Barcelona Cathedral), Fira de Nadal de la Sagrada Família (held in the park beside the basilica), and Fira de Nadal del Port Vell (next to the Colombus monument. A great way to explore them is via a private Christmas tour, but even on your own, I'm sure you'll have a good time.
More about Barcelona Christmas markets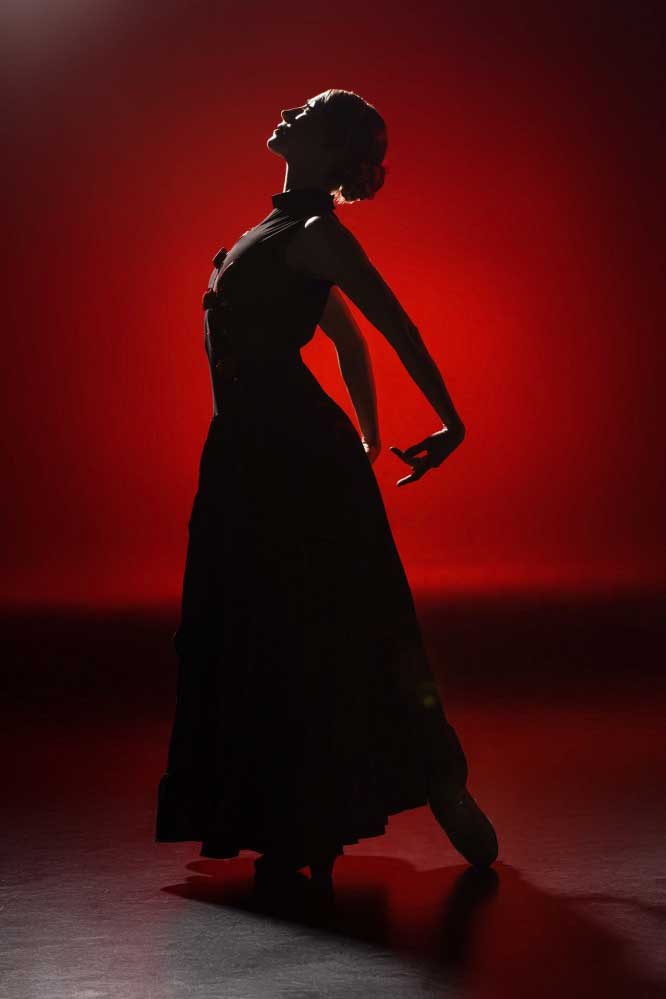 Although originating in Andalucia, Flamenco is extremely popular in Barcelona and an ideal option for your Catalonian December nights. The one I visited was named Tablao Flamenco Cordobes and was incredible. You can book a ticket here or search for another one on the spot, but I strongly recommend seeing a Flamenco show.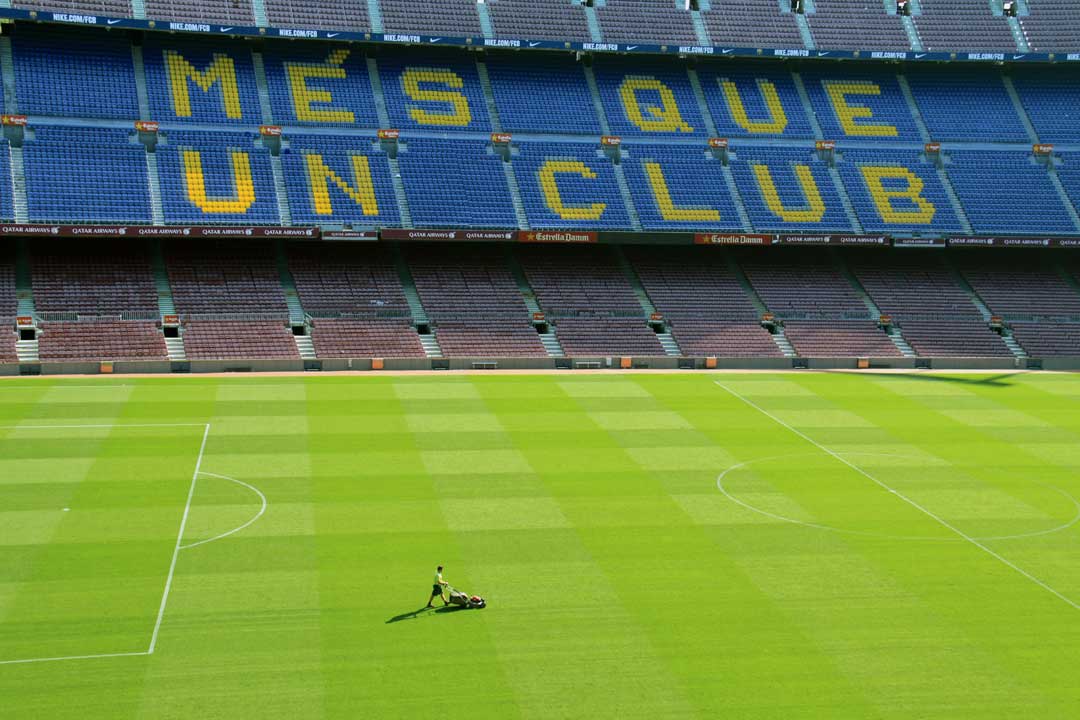 Probably the most recognizable export of Barcelona is its football team – FC Barcelona. The stadium and club museum tour is mostly an indoor activity, so it's perfect for your December in Barcelona trip.
Check the prices here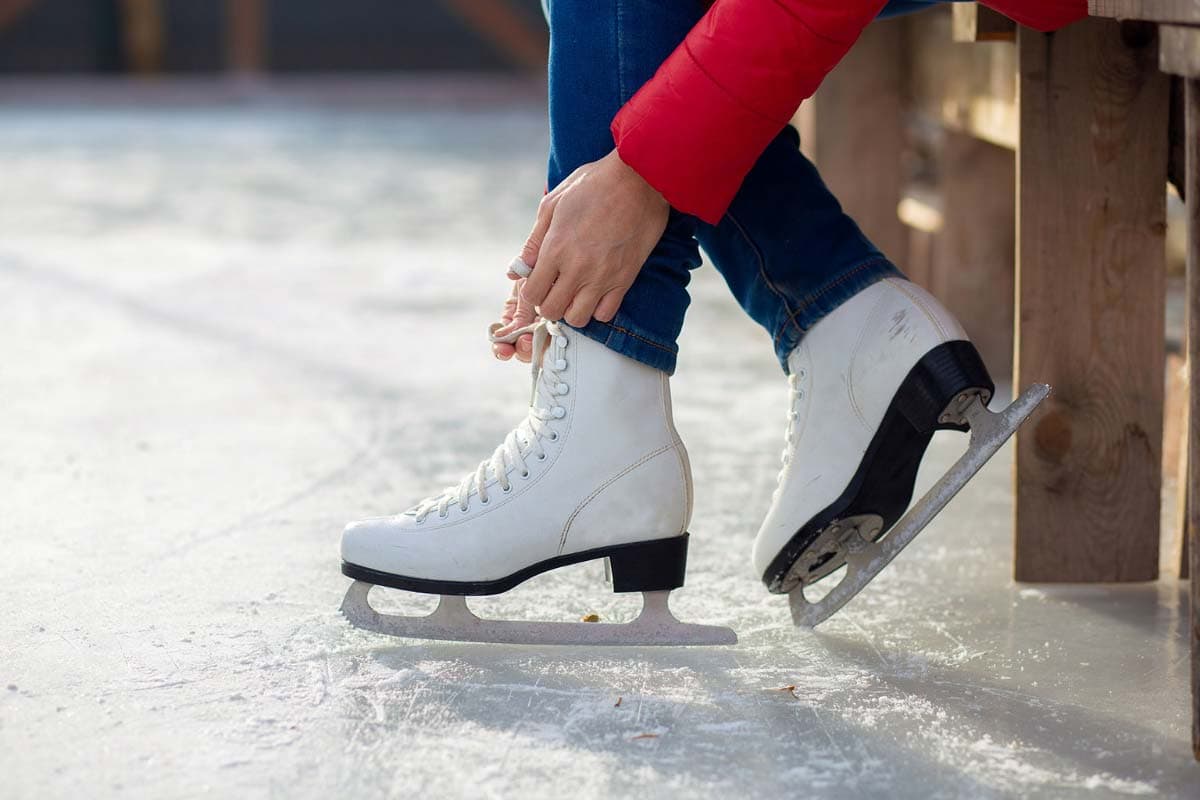 Ice rinks are among my favorite winter activities. Barcelona may lack snowy evenings, but it still has some ice rinks. Unfortunately, the one on Plaça Catalunya is no longer active, but there are three others that can compensate. More info about them – here.
See Also: What is Munich like in December
December in Barcelona FAQ
Is December a good time to visit Barcelona?
I think I managed to convince you that December is not only a good time to visit Barcelona but one of the very best times to do it.
Is Barcelona cold in December?
Temperatures in Barcelona in December average between 6°C/43°F at night and 14°C/54°C during the day. The weather is relatively mild for a European city.
Can you swim in Barcelona in December?
Swimming is…possible but not recommended. Unless you're used to cold-temperature swimming, that is. The water averages around 15°C/59°C, a bit warmer than the air but still suitable only for penguins.
Is it sunny in Barcelona in December?
Barcelona is primarily sunny in December. Therefore, visiting the city that month would feel like a spring visit to most other European cities.
How safe is Barcelona?
Overall, Barcelona is relatively safe, but the city is infamous for petty crimes like pickpocketing. Unfortunately, it's one of the most pickpocketed cities in the world, so stay vigilant around the tourist attractions and on La Rambla.
Is Barcelona expensive to visit?
Barcelona is not that expensive compared to London or Paris, but I can't say it's cheap either. The good thing is you can find accommodation and food options for almost any budget, so Barcelona is as expensive as you want it to be.
Example Barcelona prices
What are the major events in Barcelona in December?
December 6th isDía de la Constitucion Espanola (Constitution Day), and December 8th is Inmaculada Concepción (Immaculate Conception), both Spanish public holidays celebrated with festivals.
The public New Year's party is celebrated on Plaça Espanya.
There are plenty of other concerts and events during the month. You can find them all here.
That's all from me, I hope you have a great December in Barcelona.
————————————
If you haven't planned your trip there yet, find out how I plan my trips!
————————————
I have 27 bucket list ideas for Spain. See my impossible bucket list of 1700+ adventures!

Is Barcelona on your bucket list?
---
Some of the above are affiliate links and I will earn a percentage of the sale if you purchase through them at no extra cost to you. This helps keep my site running – so thanks in advance for your support!