Category: Qatar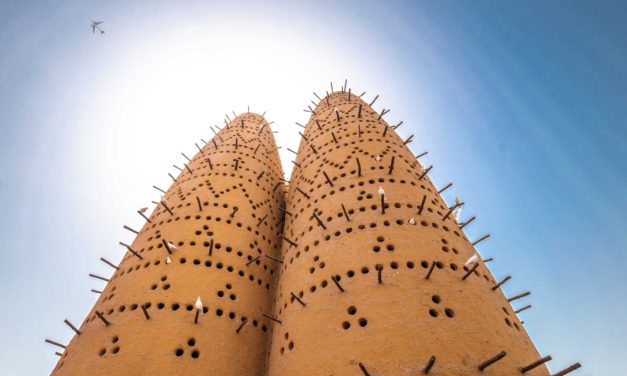 If you often travel east, there is no doubt, you've used the Doha airport for your...
Read More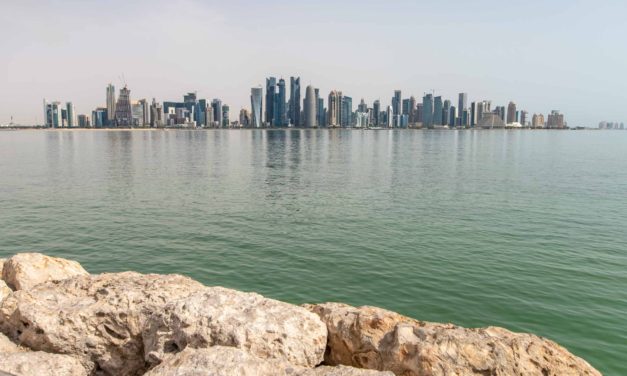 These facts about Qatar turned out to be more interesting than I presumed. This middle east...
Read More
About me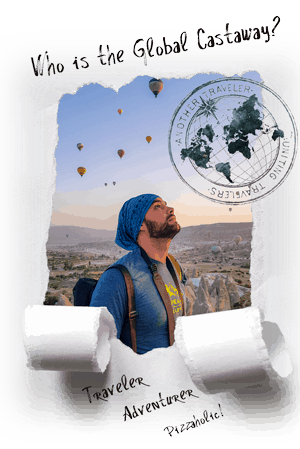 ---
Ahoy there !
---
I'm Slavi, a former reality show Castaway, who travels the world chasing an impossible
Bucket List of Adventures
 and is slightly obsessed with travel photography, bizarre animals, and pizza!