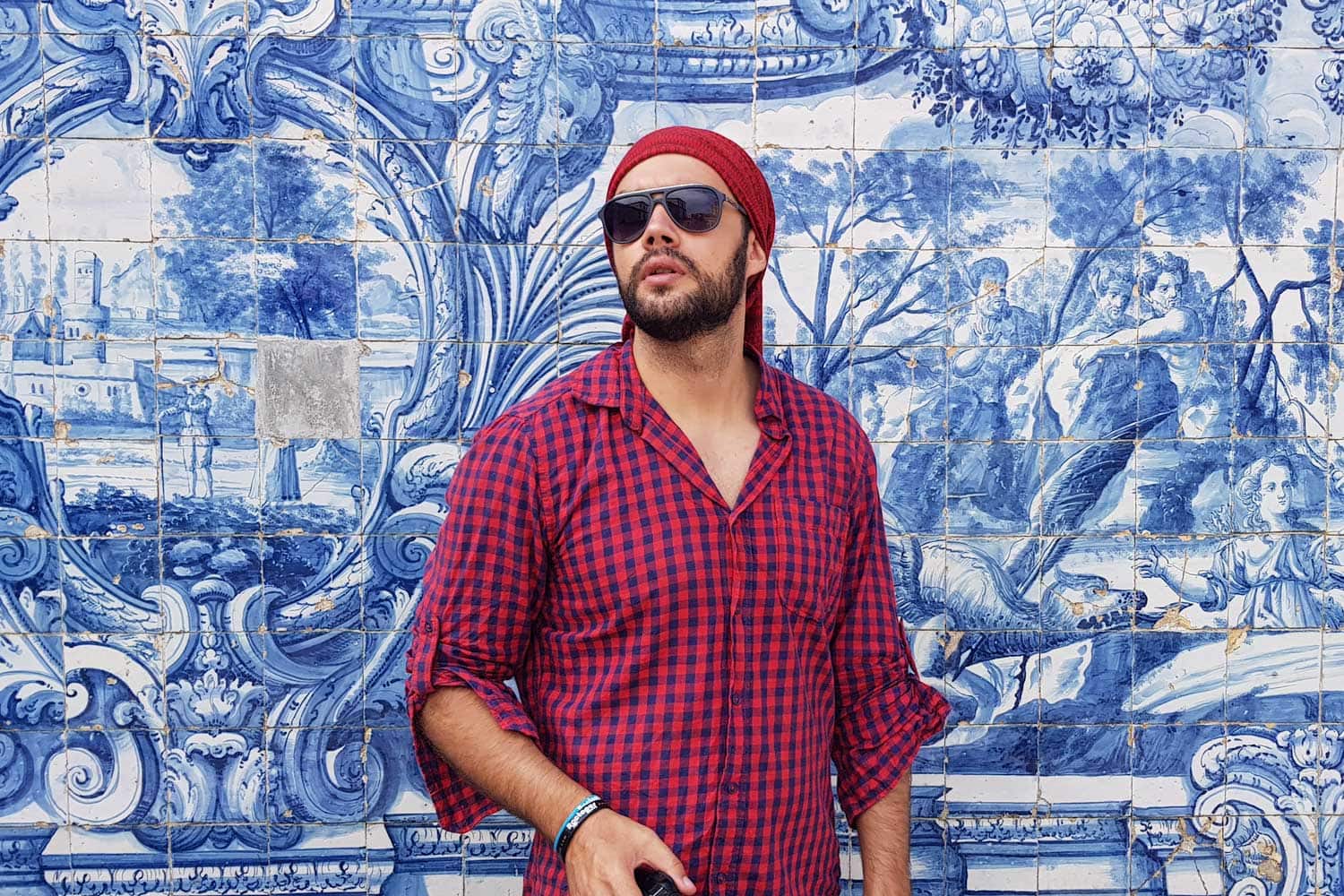 Hi, there!
I'm Slavi and I'm glad to see you here.
You can say it all began in 2009 when I was selected to play in a reality show called Survivor.

What is this show?
If you are one of the lucky chosen ones, you become a castaway stranded on an island with 20 other castaways. You need to outlive the other contestants and survive the island.
It was the hardest month of my life but hardly did I know how much this experience would determine my future.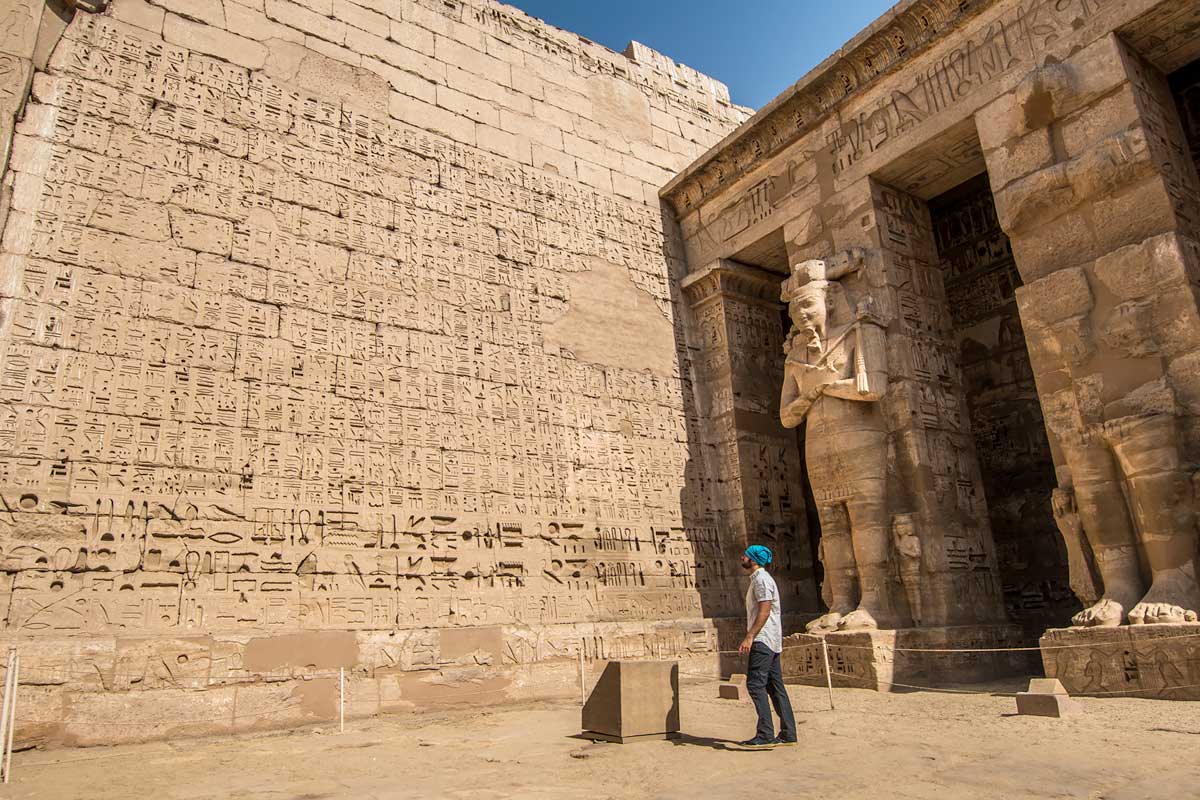 Sadly it was over in no time, and I was back in my own country. Everything there was the same as I left it, but I wasn't. I've tasted the world, and I was hooked. I knew my calling was to explore and couldn't wait to get back on the plane.
In the next six years, my newly acquired adventure spirit led me to explore the staggering amount of… one country.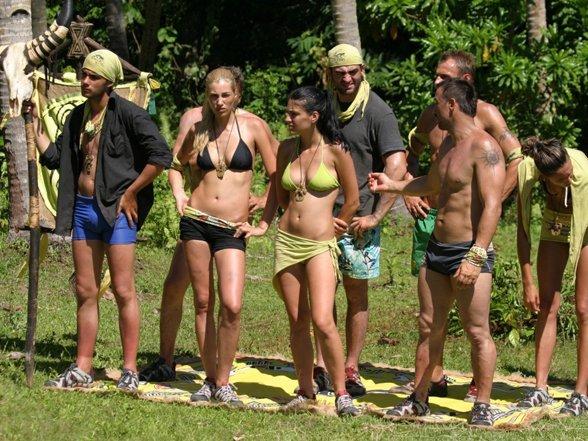 But why, Slavi? What happened?

Life happened! I found a good job, I was comfortable and I was saving money to buy my own home. Something wasn't right tho. I didn't know what it was, I had all I needed but I wasn't feeling happy. Hell, I wasn't even feeling satisfied. Did I get too spoiled with the comfortable life in the rat race? I needed a change…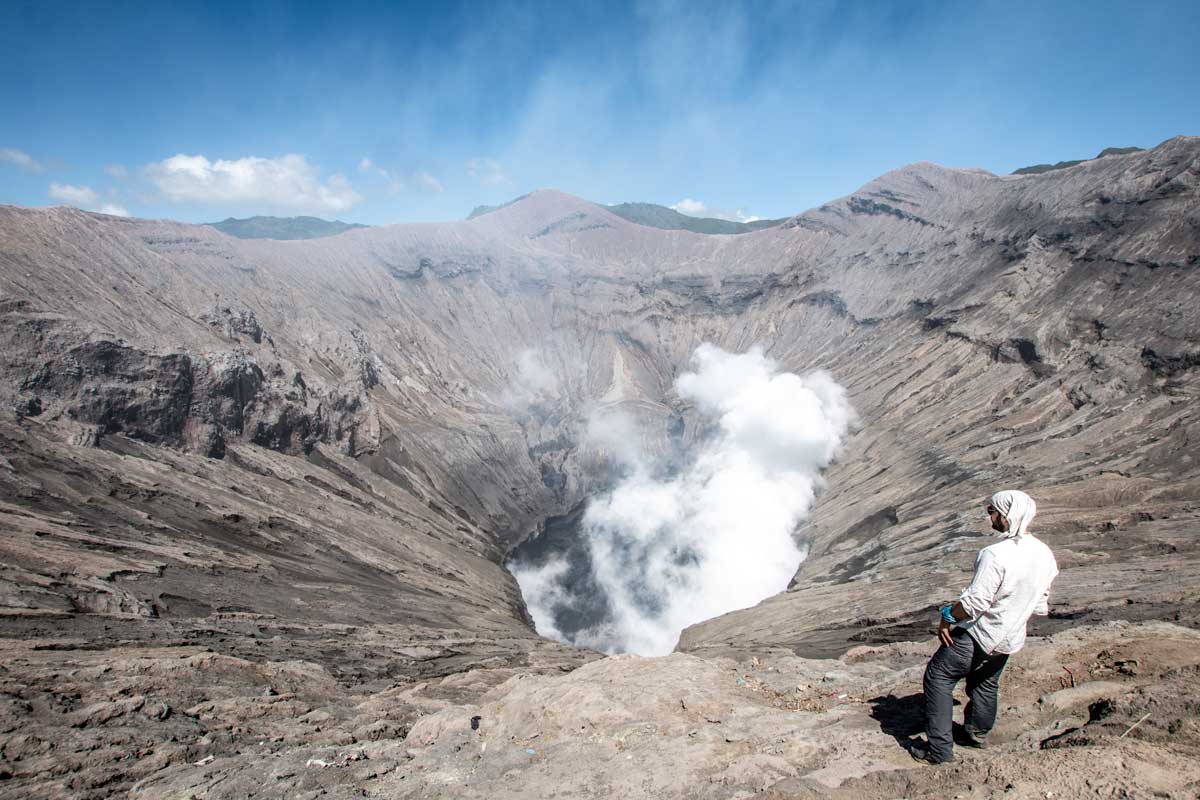 From the office to the volcano
I remembered the last time I felt truly free, it was the time I was on the other side of the world. No food, no shelter, and no clothes but pure natural freedom. I needed to go back there, go back to my island and find myself again, this was my sacred place and I knew going back there was the right decision.
I start searching for a travel buddy and luckily one of my oldest friends was up to it. Some work friends in Manila were helping with the organization – it was going to be an easy trip (spoiler alert: it wasn't an easy trip ).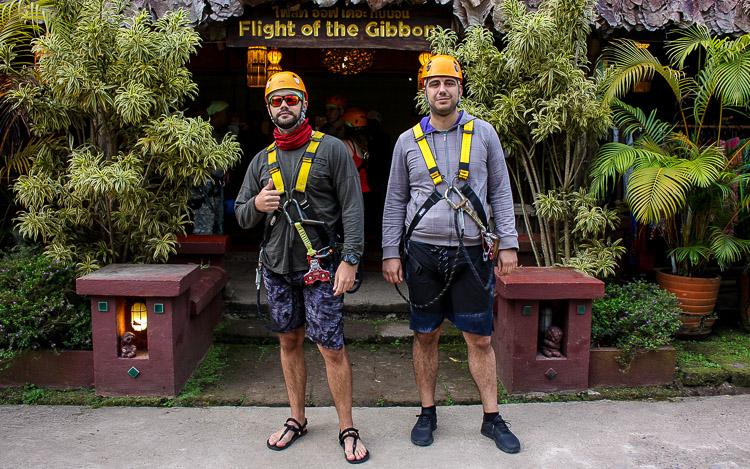 Meet Yanko
After a series of misfortunate events, we reached my island and I already knew what my calling was. The kid that used to watch planes from his window had finally awoken and wanted to make up for all those years spent asleep. Once again I was hooked for the world, I wanted to explore, I wanted this life of adventures!
But this time I was going to prepare for it!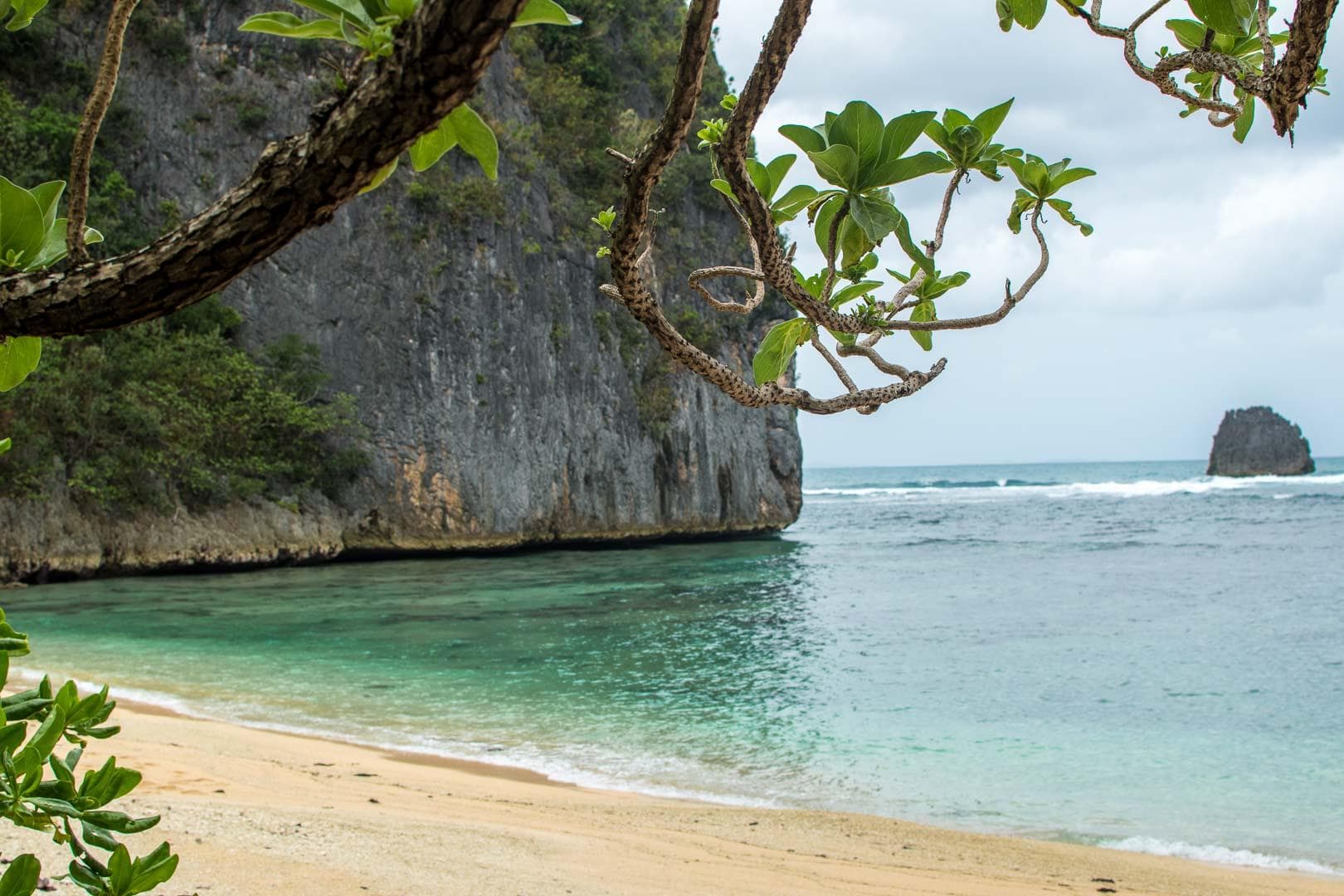 Welcome to Tayak Beach!
My newly found adventure spirit led me to…. 25 countries, 60+ cities, 75+ flights, and counting, all while working a full-time job!
I also found another passion in my life. I fell deeply in love with photography. Trying to capture the essence of every place I visit, makes me feel more alive than ever. I keep on hunting that perfect photo, and I'm not planning to stop soon.
I got rejuvenated and remembered what I wanted to do when I was a kid – I wanted to see everything! So, naturally, my next step was to find out what everything means exactly. After 4 months of research, I've come with an impossible bucket list of more than 1700 adventures in 196 countries!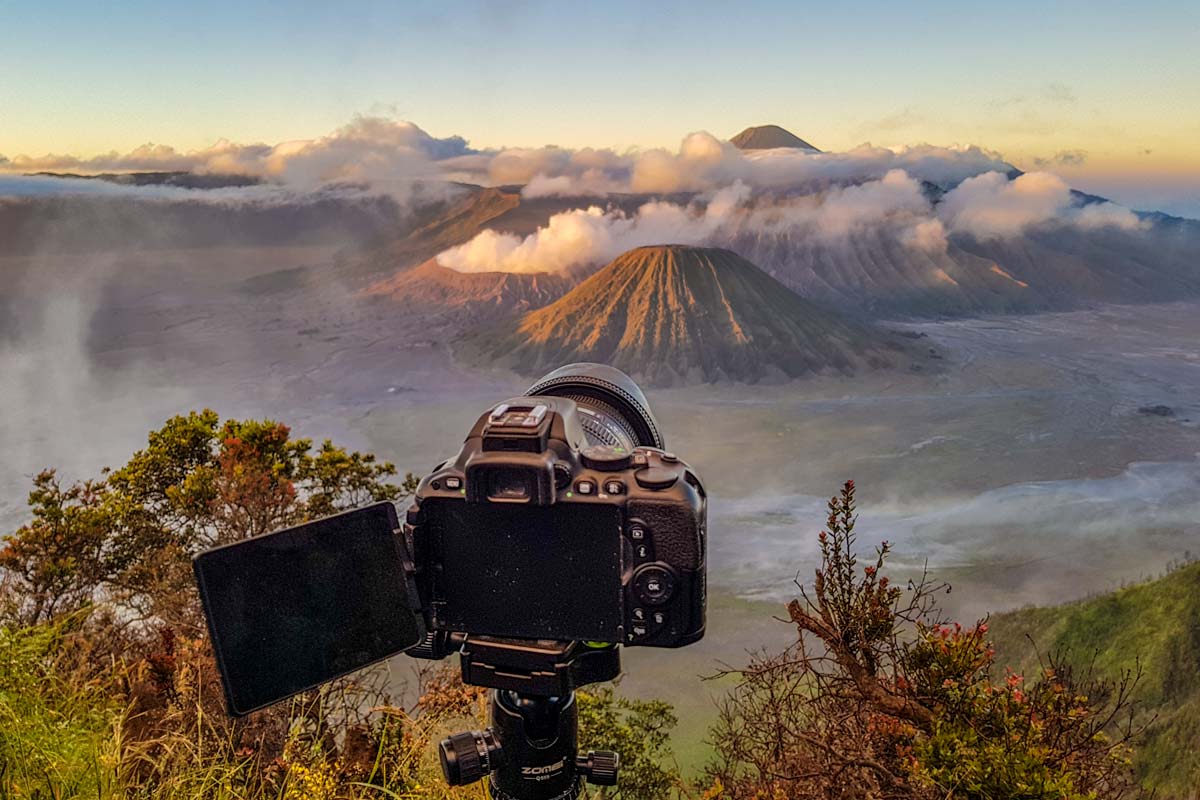 Nowadays I'm no longer confined by office space. I'm out of the rat race and I intend to stay out for good. I travel around the world, chasing bucket list adventures and doing my best to help and inspire people.
Since my journey began, I searched for orangutans in Borneo, got a diving certificate in Thailand, climbed to the top of an active volcano in Indonesia, got a sacred tattoo by a Buddhist monk, explored 4000 years old tombs in Egypt, enjoyed the sunrise on a balloon over Cappadocia and many many more!
I believe I've found my way in life and I'm here to share all my adventures with you.
I know, sometimes life is hard and can easily make you forget what a wonderful world we are living in. I'm here to keep on reminding you that. I'm here to help you create your own bucket list, and see it completed! I'm here to show you, that you can become Indiana Jones too!
Hopefully, my story will inspire you to find your own journey!
Safe Journeys,
Slavi