Category: Bulgaria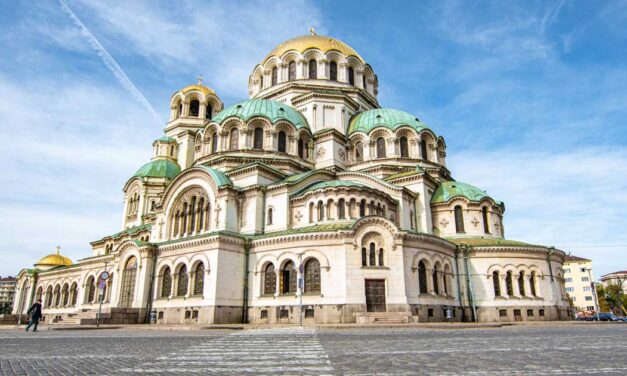 You're going to Bulgaria, and you intend to spend 3 days in Sofia?Seriously? Your friends...
Read More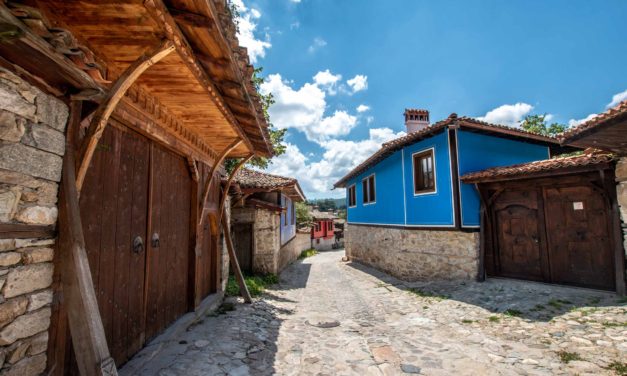 Walking over the cobblestoned streets of Koprivshtitsa felt more than just a walk back in time....
Read More
About me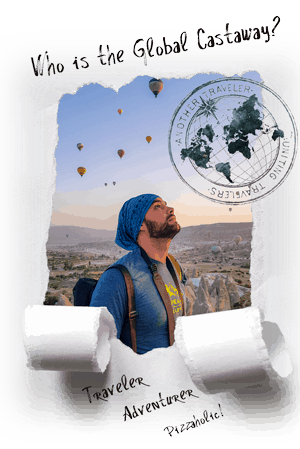 ---
Ahoy there !
---
I'm Slavi, a former reality show Castaway, who travels the world chasing an impossible
Bucket List of Adventures
 and is slightly obsessed with travel photography, bizarre animals, and pizza!