Category: Greece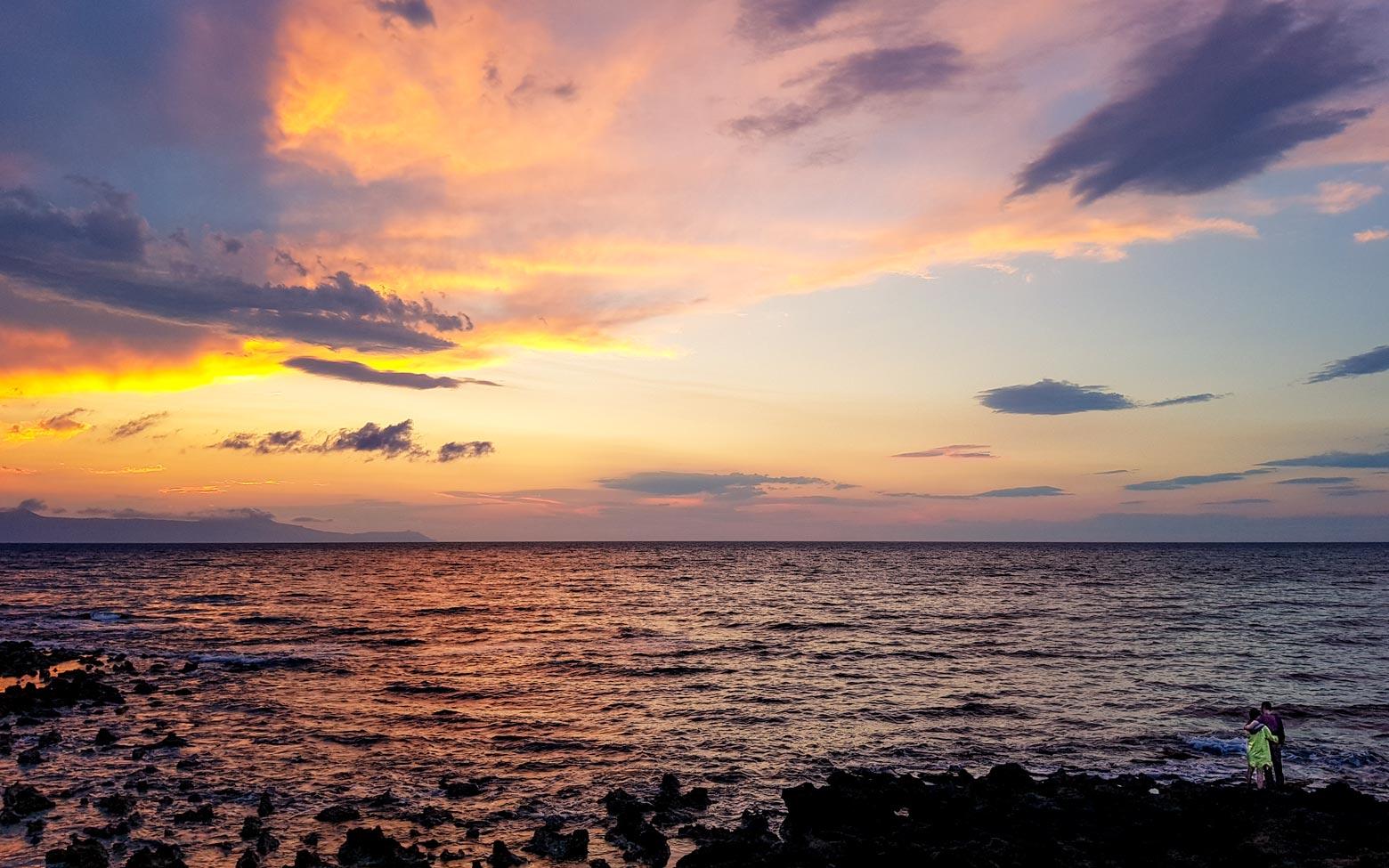 Are you ready to capture the perfect Crete photo? The island of Crete is not only the...
Read More
About me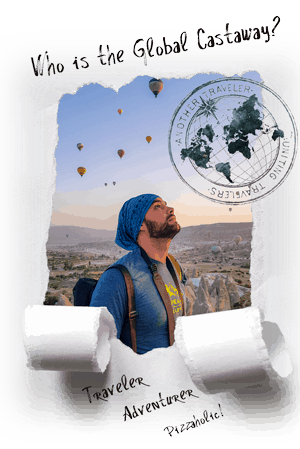 ---
Ahoy there !
---
I'm Slavi, a former reality show Castaway, who travels the world chasing an impossible
Bucket List of Adventures
 and is slightly obsessed with travel photography, bizarre animals, and pizza!