Category:
Travel Quotes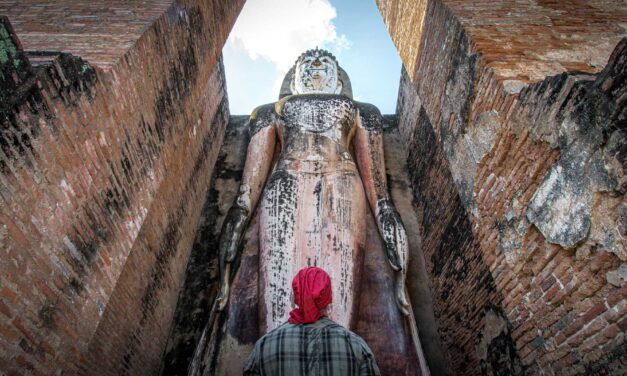 Don't know about you, but travel quotes play a significant role in my life. You see, I have this...
Read More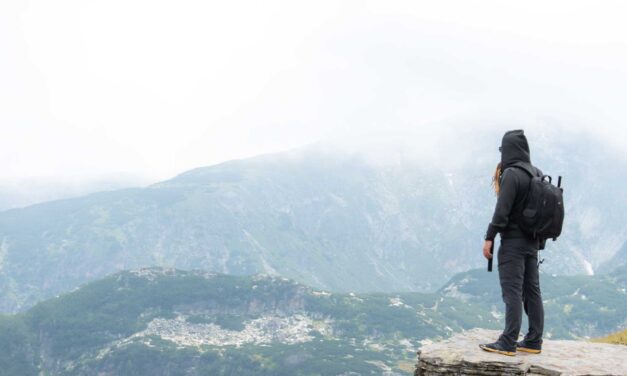 See my ultimate collection of adventure quotes that will motivate you to forget fear and dive into the world!
Cause life without adventure is like pizza without cheese.
Read More