Category: France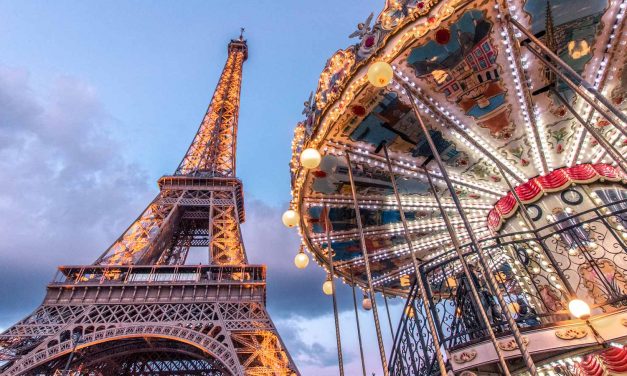 You're about to spend 4 days in Paris? You're one lucky fella! "City of...
Read More
About me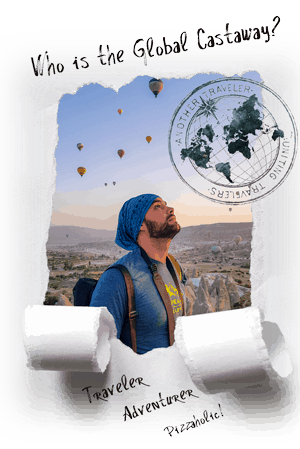 ---
Ahoy there !
---
I'm Slavi, a former reality show Castaway, who travels the world chasing an impossible
Bucket List of Adventures
 and is slightly obsessed with travel photography, bizarre animals, and pizza!