Category: Turkey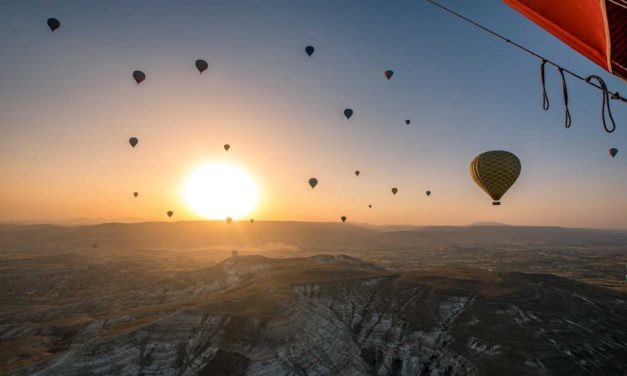 Cappadocia balloon ride is one of the most popular bucket list activities there are. Seriously,...
Read More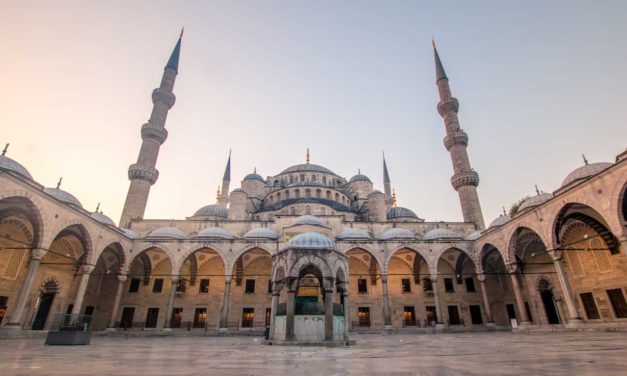 The biggest city in Europe that is not entirely in Europe. Spread over two continents, Istanbul...
Read More
About me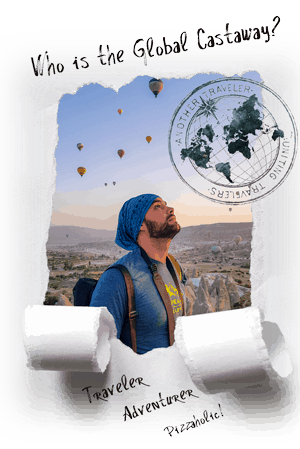 ---
Ahoy there !
---
I'm Slavi, a former reality show Castaway, who travels the world chasing an impossible
Bucket List of Adventures
 and is slightly obsessed with travel photography, bizarre animals, and pizza!