These facts about Qatar turned out to be more interesting than I presumed. This middle east country has an incredibly bad reputation in the media, but since I try to differentiate my destinations with their politics, a short walk around Qatar was enough to spark my curiosity.
I know I sound like a bad BuzzFeed title but this place is so different than anything else I've visited.
Qatar is the wealthiest country in the world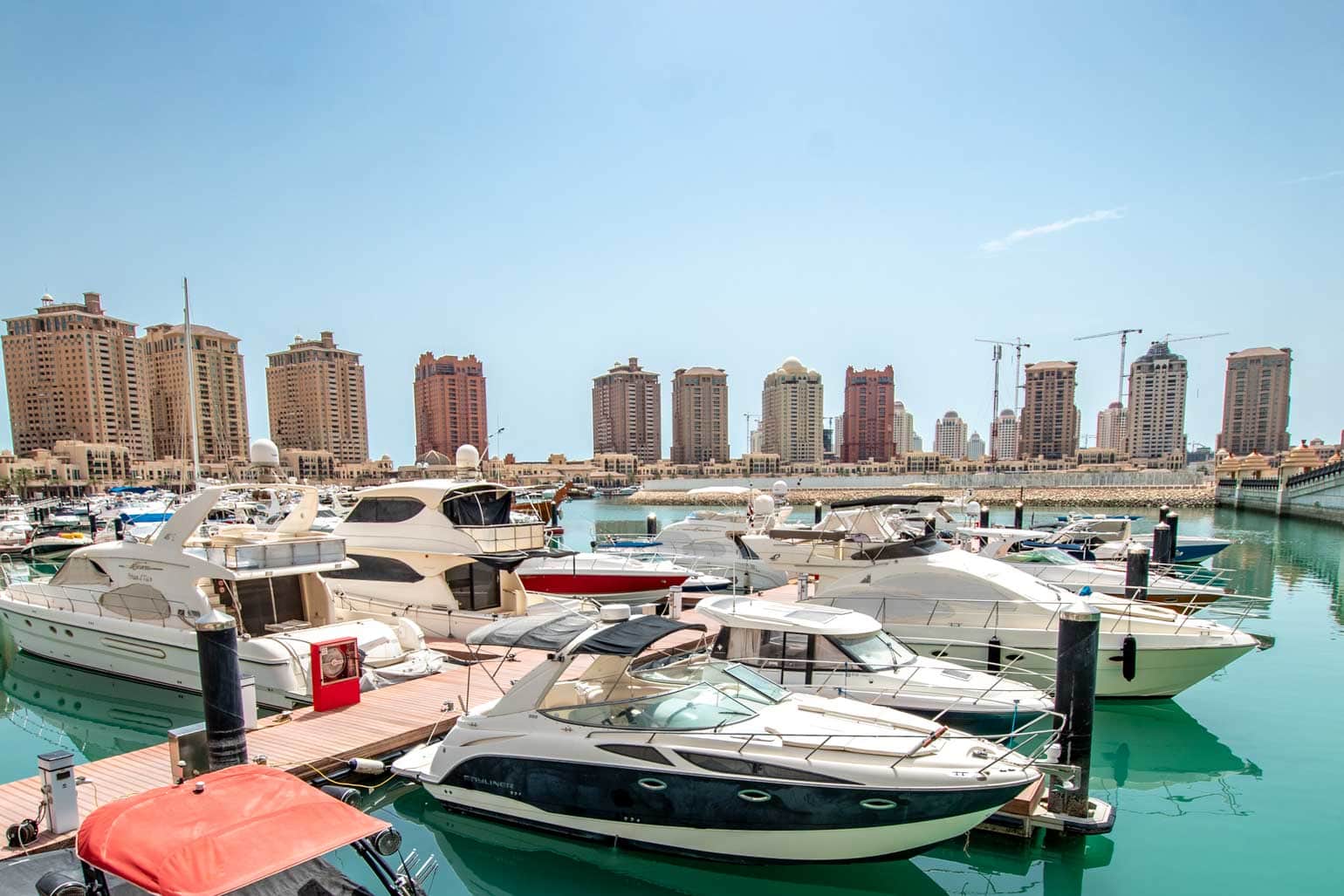 Not a fact that will surprise you. With its 124,927 USD per capita, it's above European number one – Luxemburg and even above the Chinese gambling territory of Macau. No wonder they have the best airlines, bought Neymar in PSG, and are building nine new stadiums for the 2022 World Cup
It is also the safest country in the world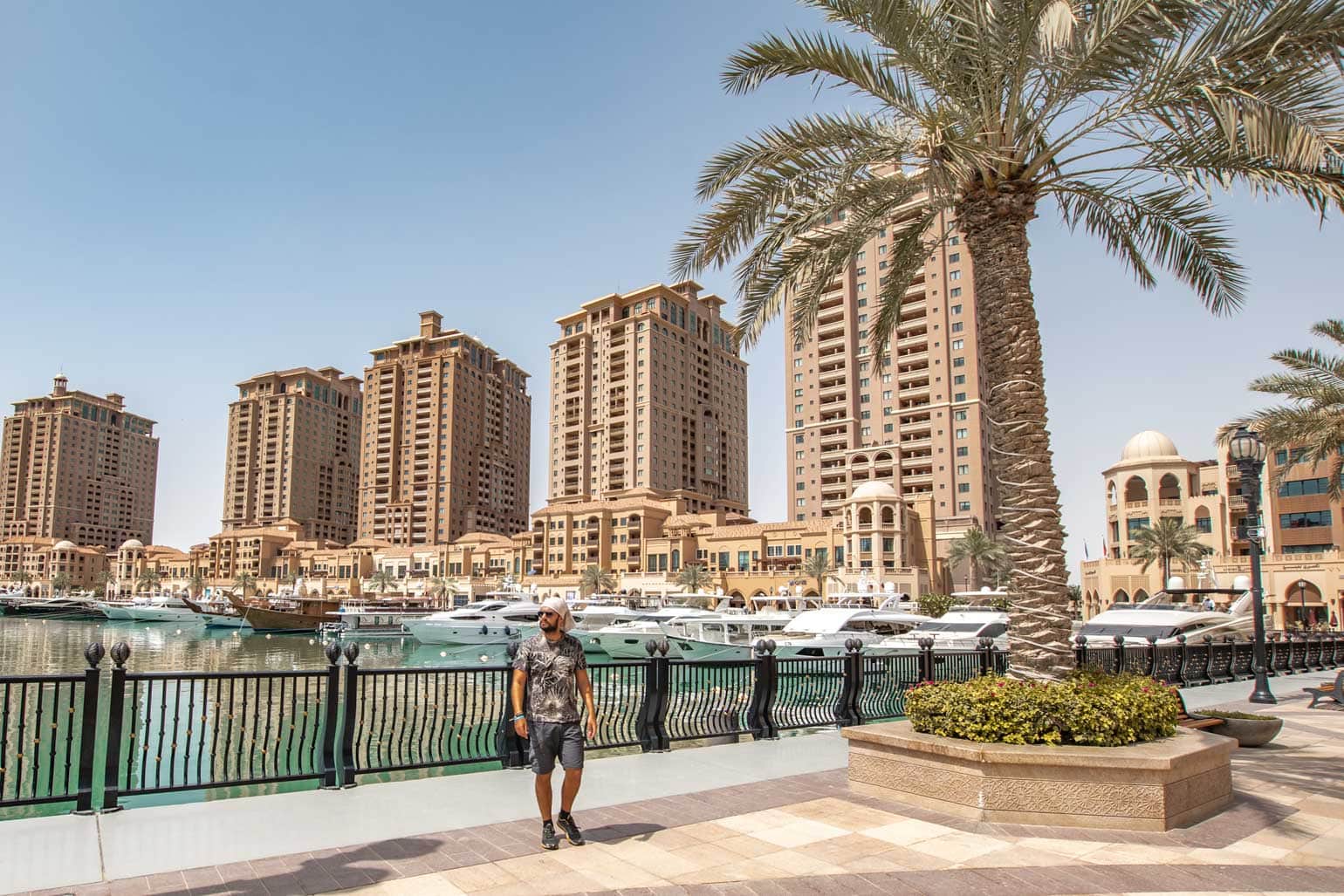 If we talk about natural disasters at least. According to scientists, there is a 0.1% chance of earthquakes in Qatar, making it the number one safest country in the world.
Qatar is not really good for hikers
Getting to the more interesting facts about Qatar now – like the one that the country is flat. Like seriously flat, there are no hills nor anything high there (except the skyscrapers). The average elevation is just 28 meters making it second (behind The Maldives) most flat country in the world.
And there are no trees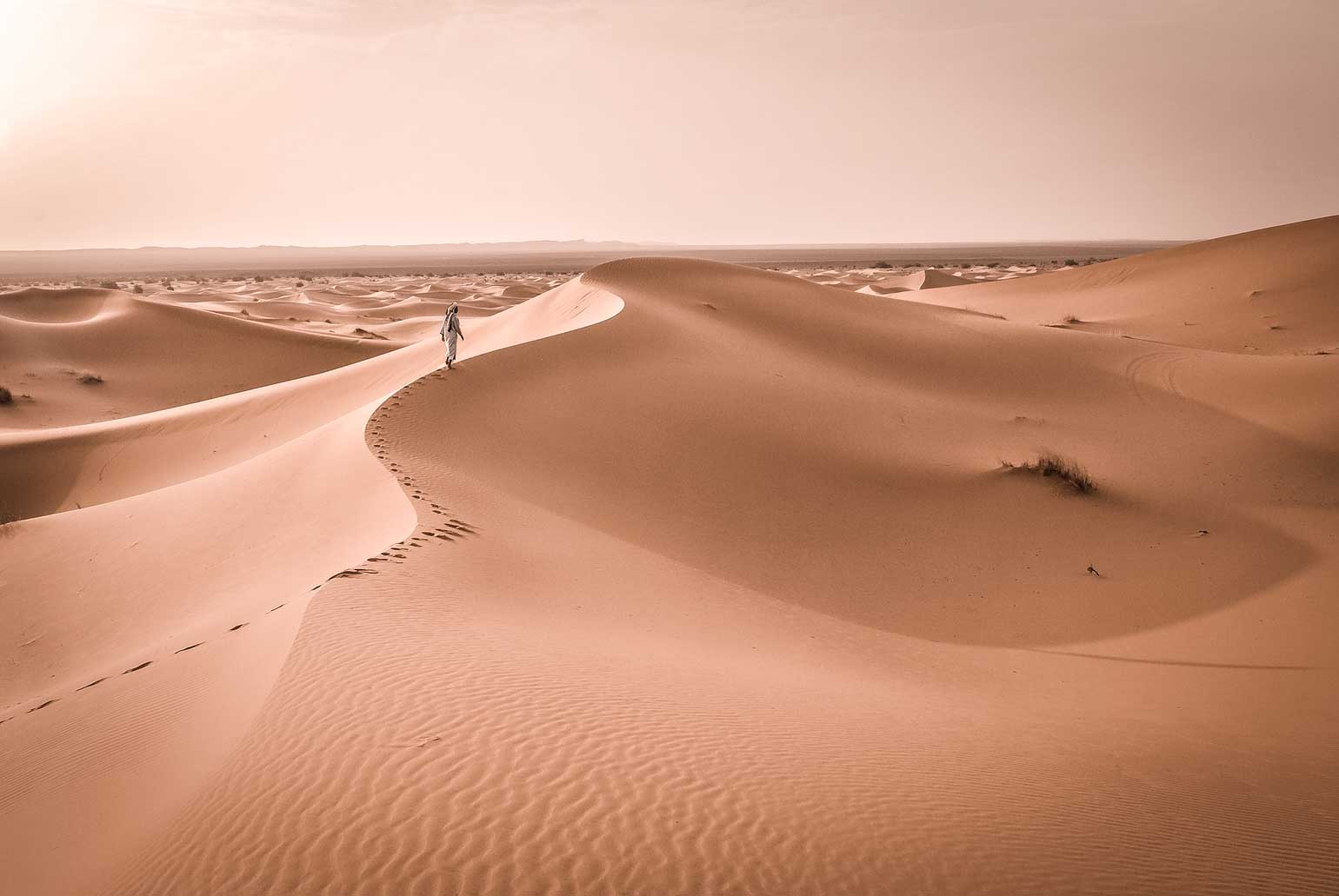 Yep, not even a single forest. Qatar joins the company of San Marino, Greenland, and Oman, as the only four territories in the world without forests.
See Also: How to Spend Your Long Doha Layover
They have a giant teddy bear at the airport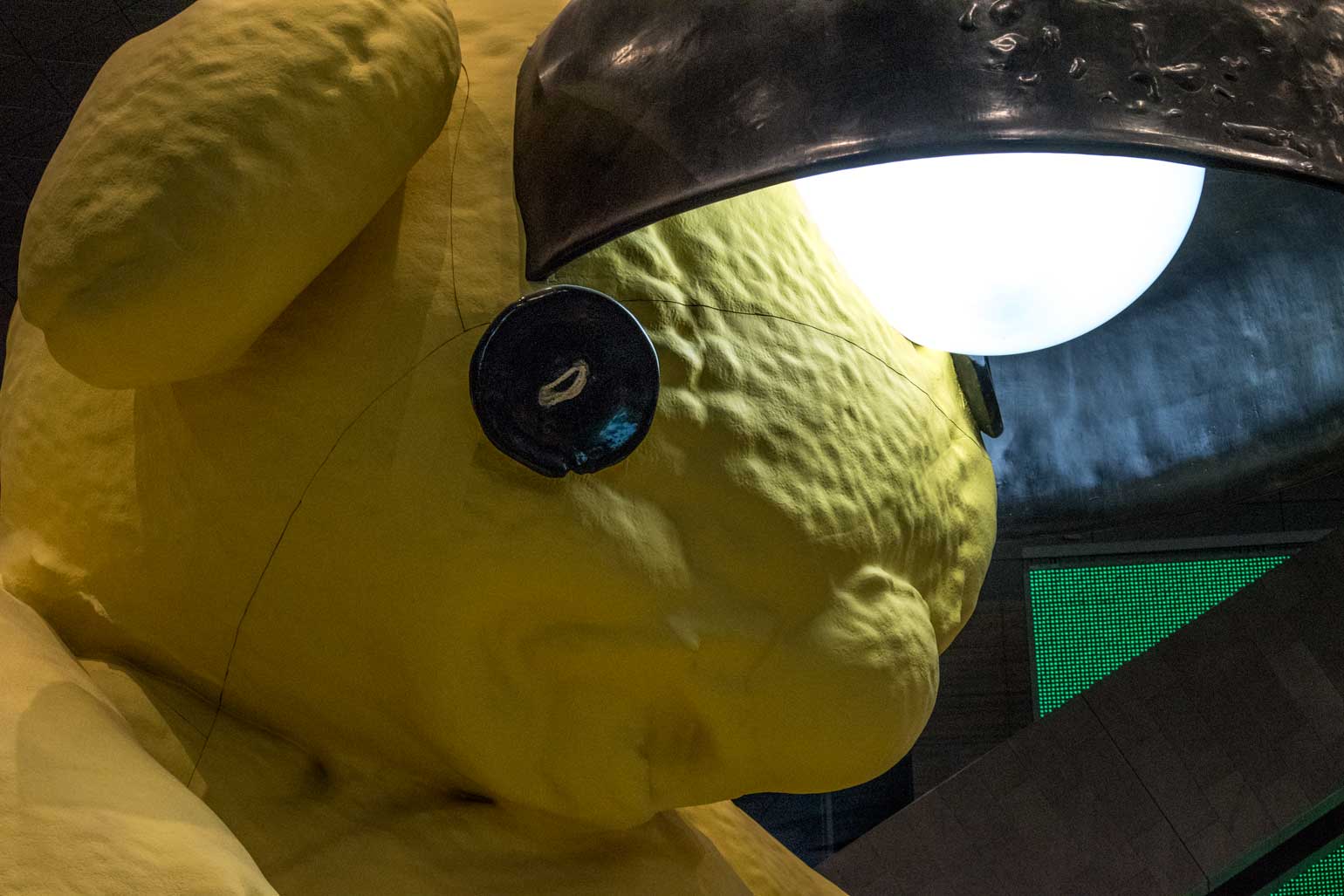 Created by the Swiss artist Urs Fischer – The Lamp Bear sits right in the middle of Hamad International Airport and awaits you to take a selfie with it. Apparently, it costs 6.8 million dollars. Pocket money for Qatar.
And a 100-meters long buffet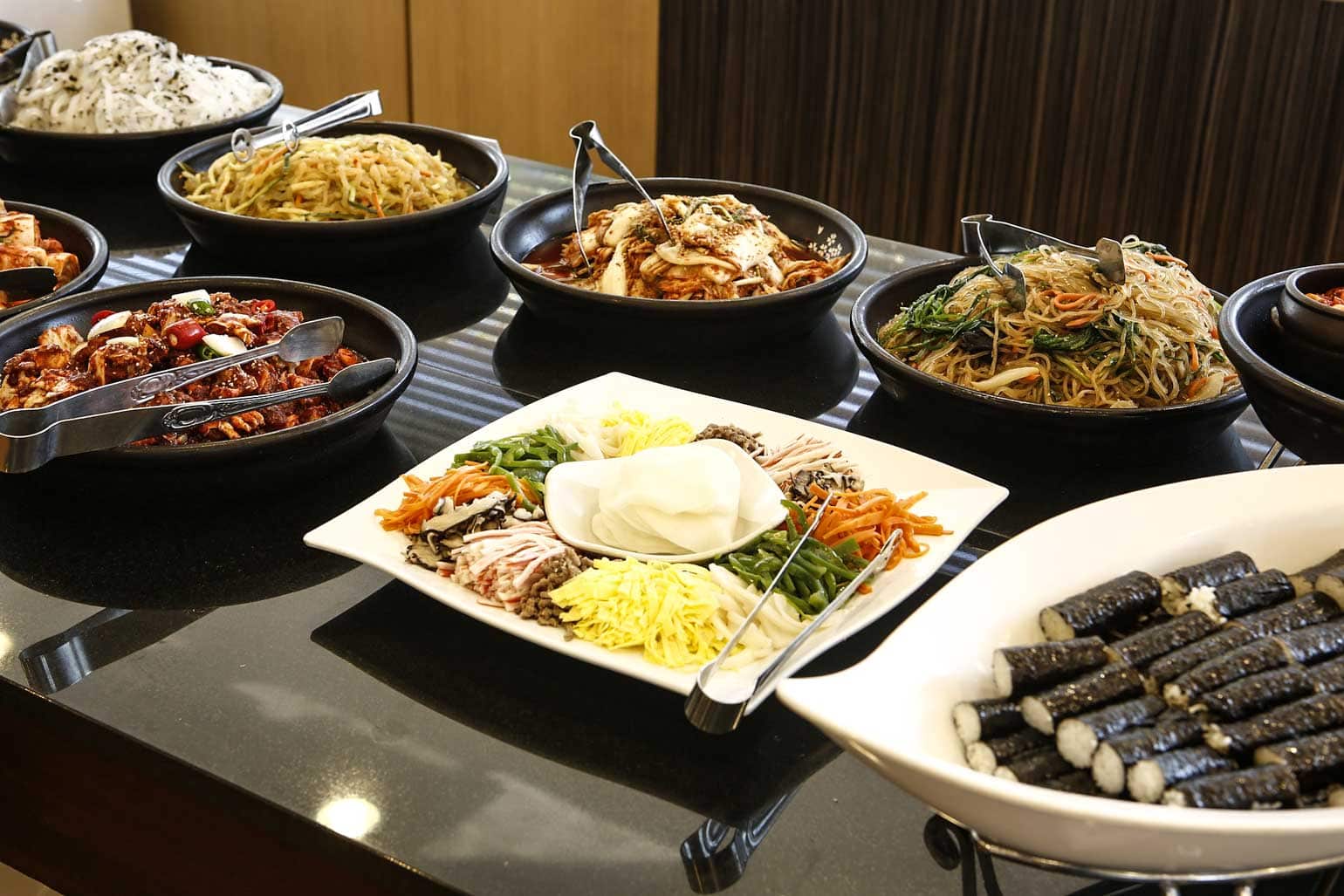 The Doha Marriott has a literally 100-meter buffet that offers anything you can imagine.
See Also: Top 20 Fun Facts About Greece
Qataris are city folk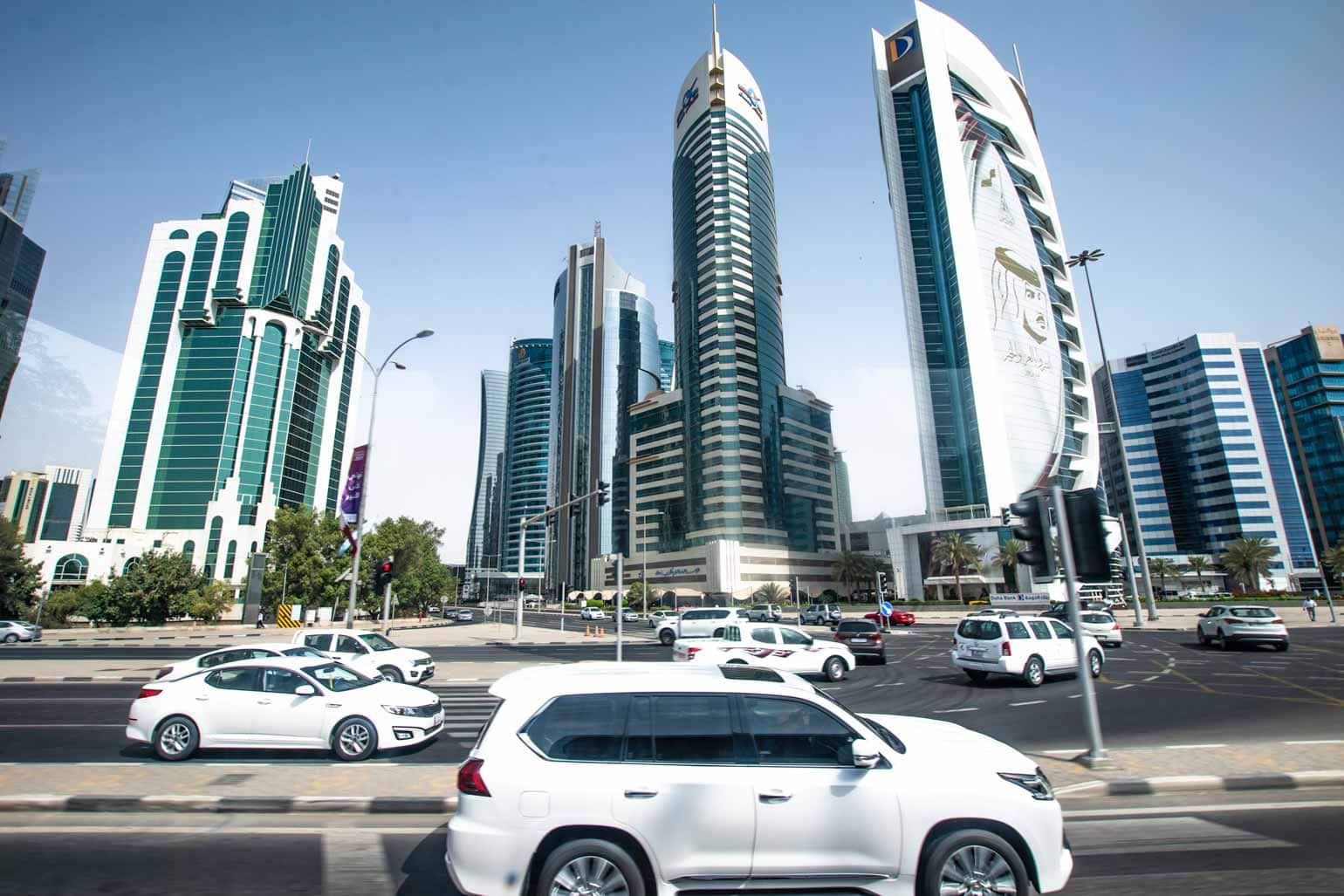 99% of the country lives in the capital of Doha. Since the other part of the nation is just desert and all Qataris are filthy rich, I've got a feeling the remaining 1% are quite fascinating people.
They have races from the future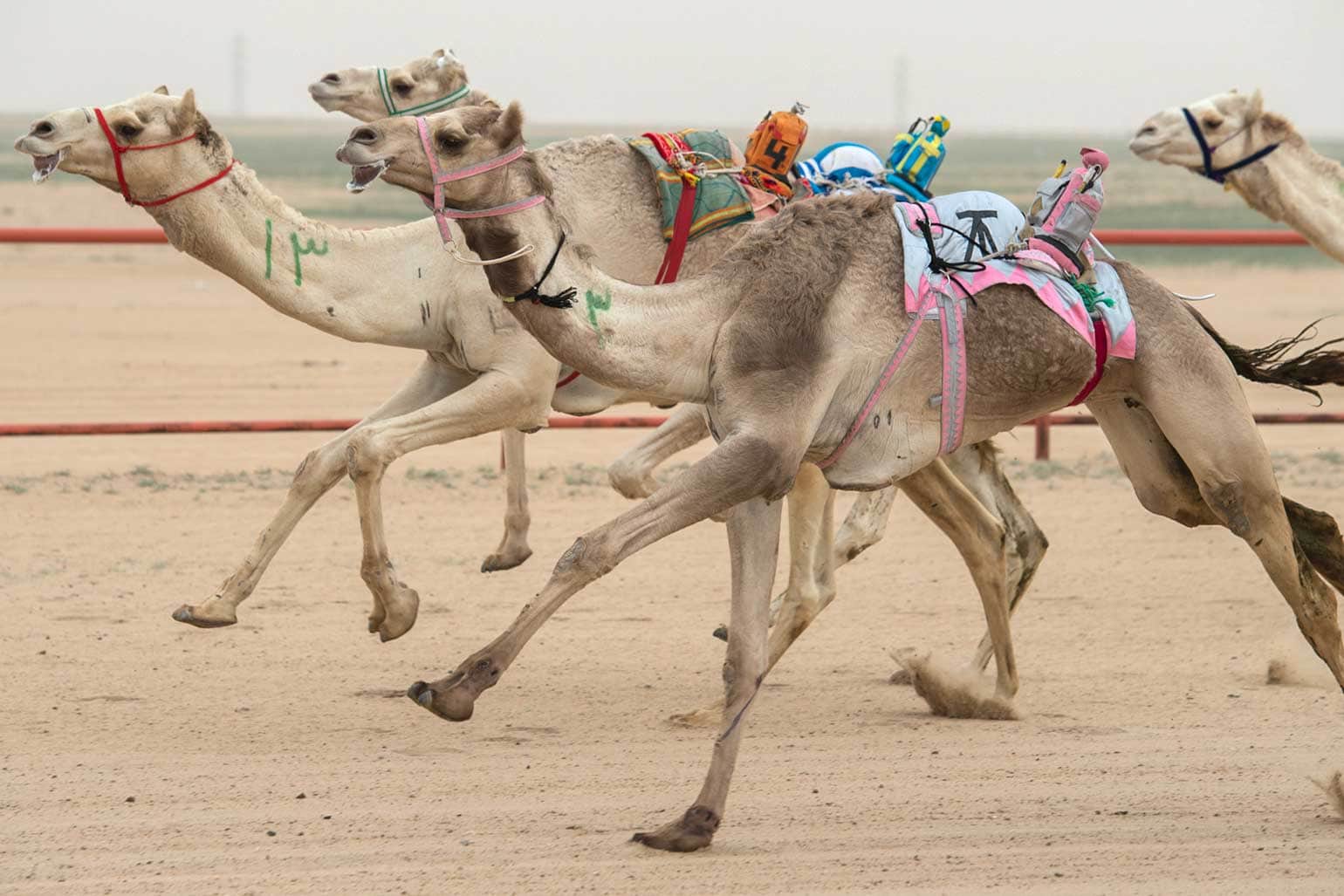 It's time for the most interesting of the interesting facts about Qatar. One of the favorite sports of the locals is camel racing. Until 2004, they used kids as camel jockey however, It was determined it's too dangerous (duh), and children were replaced by robots. Yep, there are robot camel races in Qatar!
You got spare change? I need to fill up my tank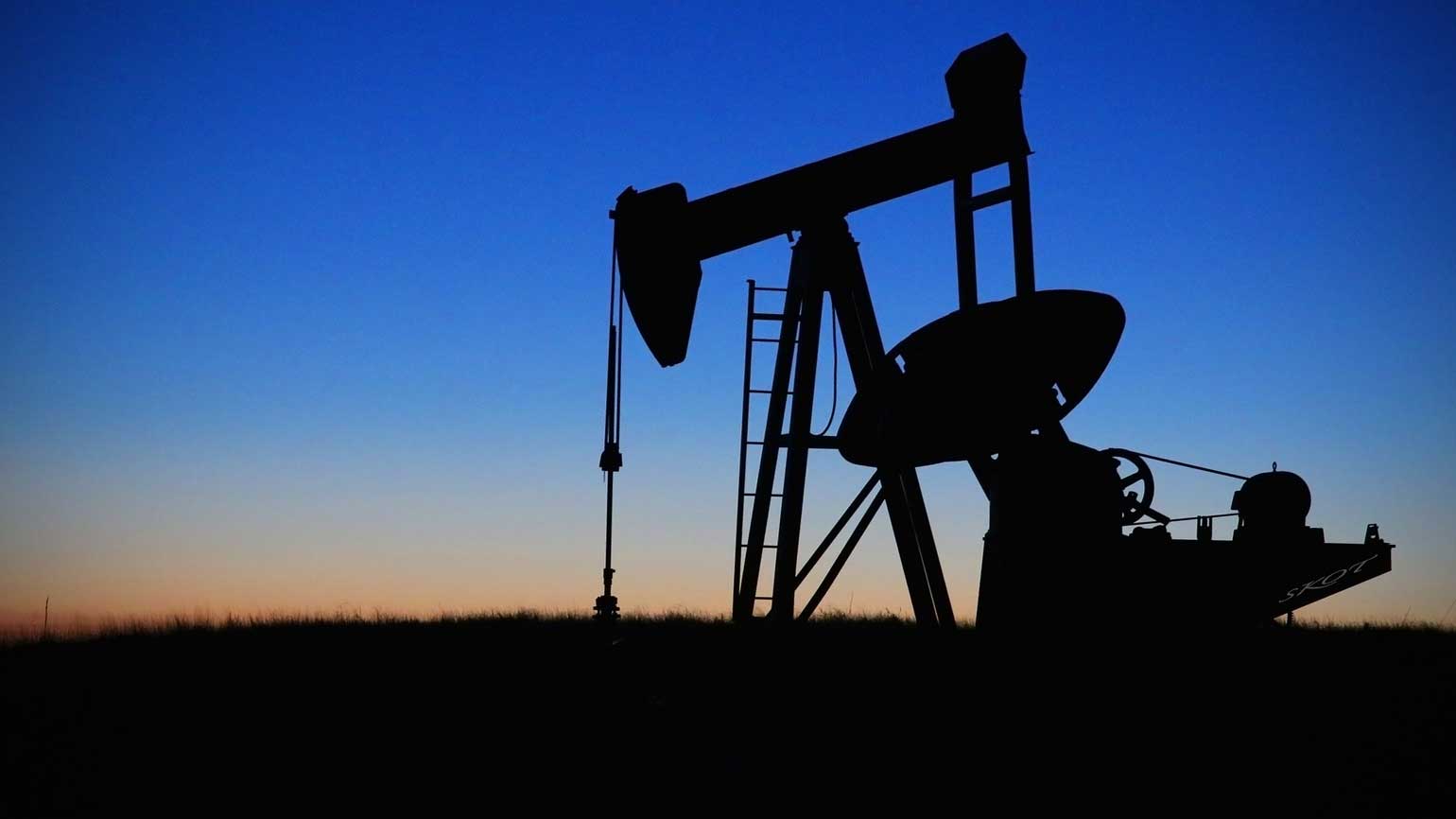 Petrol in Qatar is extremely cheap. It costs more to buy two Starbucks lattes than to fill up your Grand Cherokee.
They have a Pearl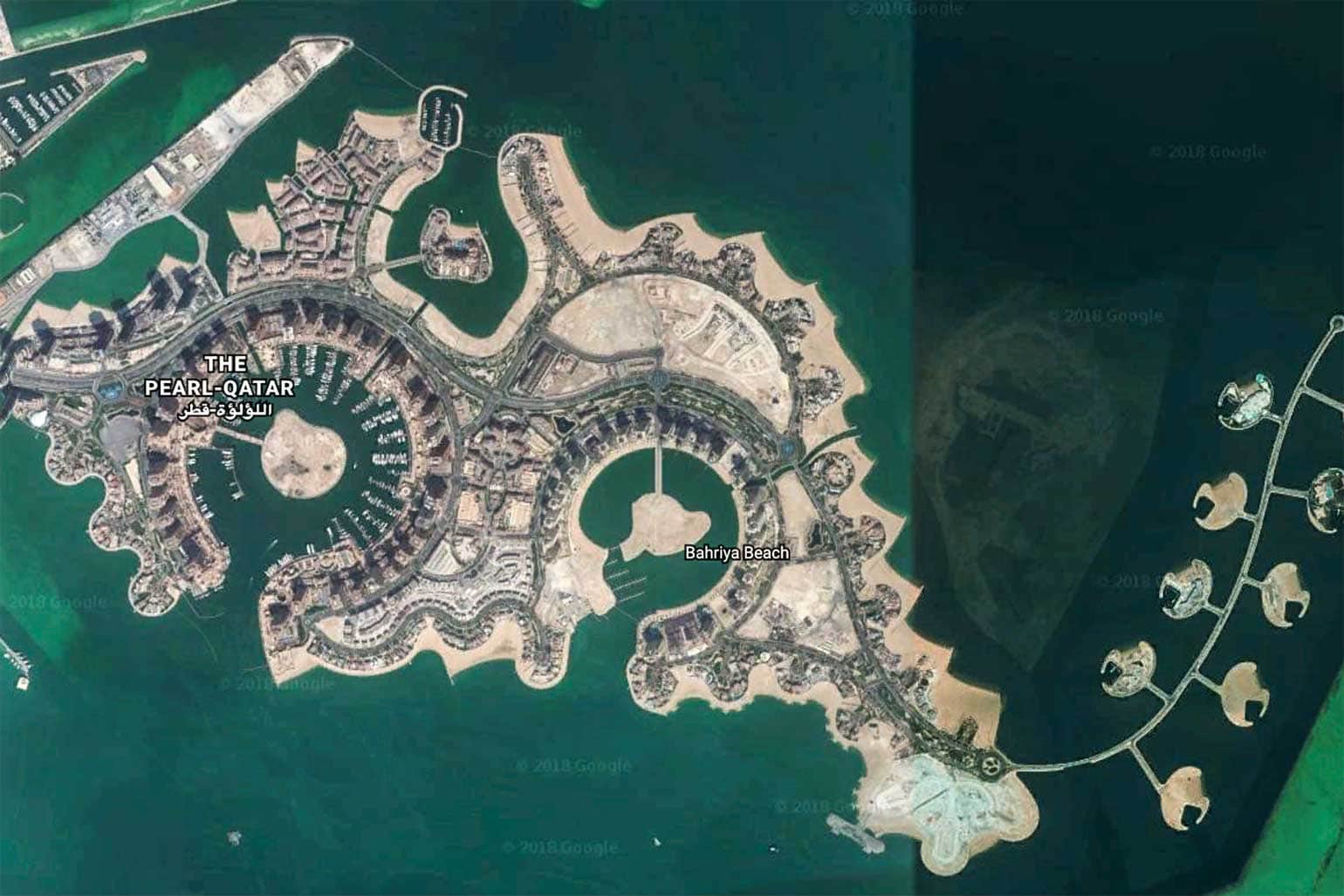 The last of my interesting facts about Qatar is a pearly one. Back in the days before they had found their natural gas and oil, Qataris used to earn a living by diving for pearls. Nowadays, an artificial island, shaped like a string of pearls, is created right on top of one of the most famous pearl diving spots of the past. It's called…drumrolls…The Pearl.
That's all from me, I hope you enjoy these interesting facts about Qatar!
————————————
If you haven't planned your trip there yet, find out how I plan my trips!
————————————
I've got 5 bucket list ideas for Qatar. See my impossible bucket list of 1700+ adventures!
Have you been to Qatar?