How many vacations days do you have ?!
This is the most common question I get when I tell people I visited 25 countries in 2 years, all while working a full-time desk job.
No, I don't have more vacation days, nor I have paid business trips. I'm able to travel while working a full-time job because I've built myself a specific set of rules, that not only helps me explore new destinations every month, but also guides me to get the maximum out of them.
So what should you do to find the travel time you need?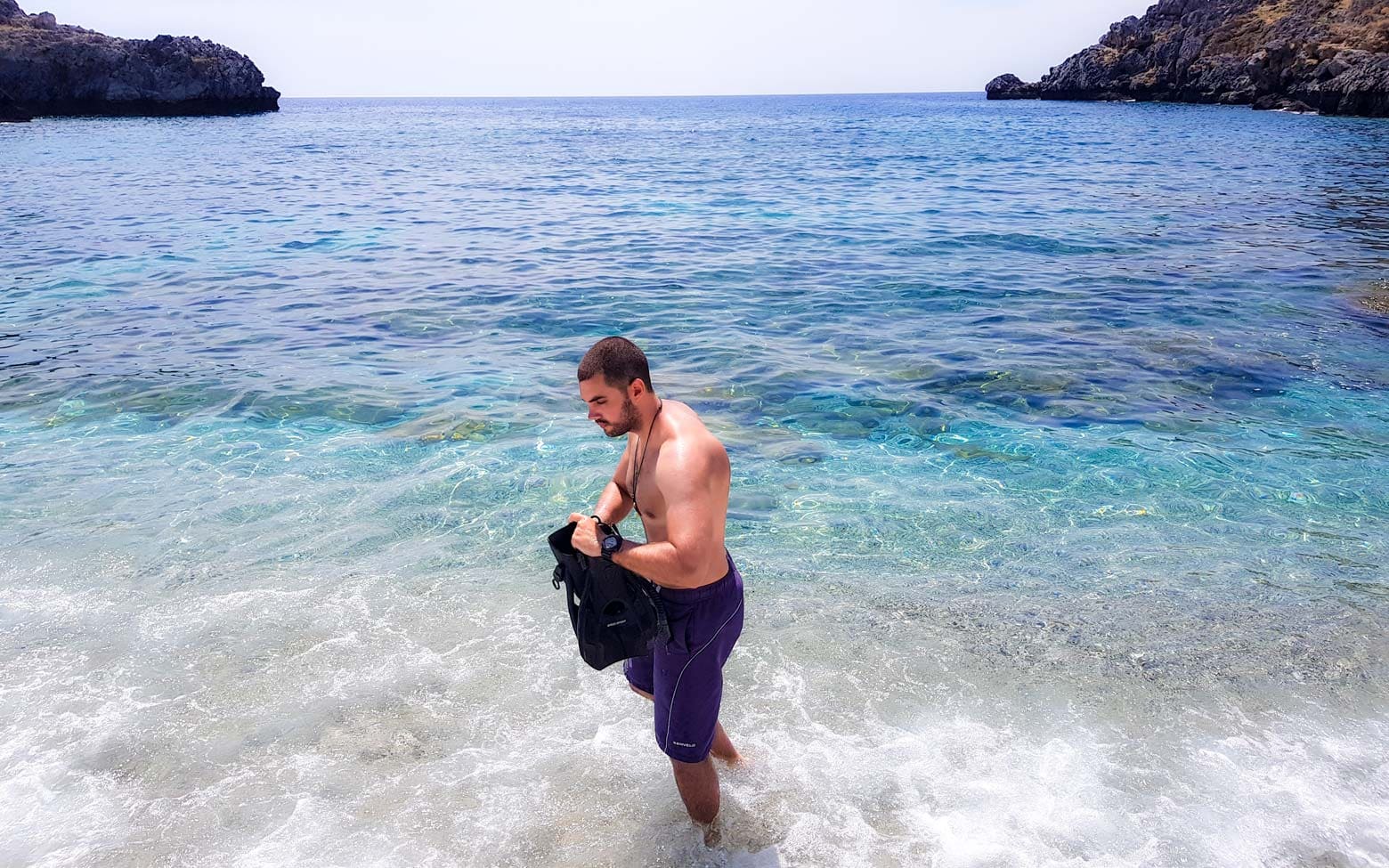 Now, this may sound like an obvious one, but you would be surprised how many people like to stash some days – just in case. Live your life now and use every single one of those days, your mind and body need relaxation, and depriving them of it will not lead to anything good.
Leverage your national holidays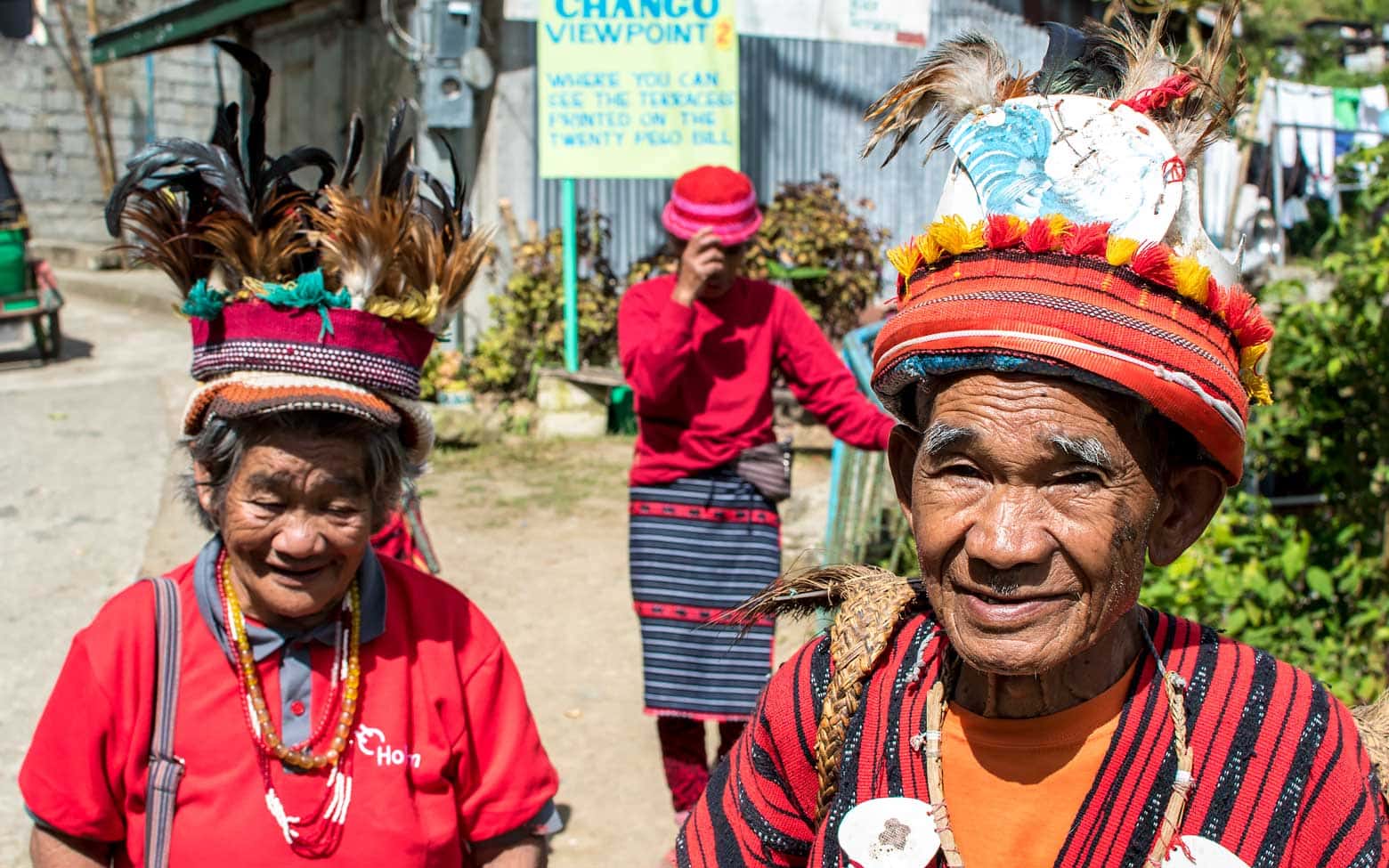 Use your country's official holidays to your advantage. The few extra days, combined with the regular weekend are enough to explore a new city.
Plan the whole year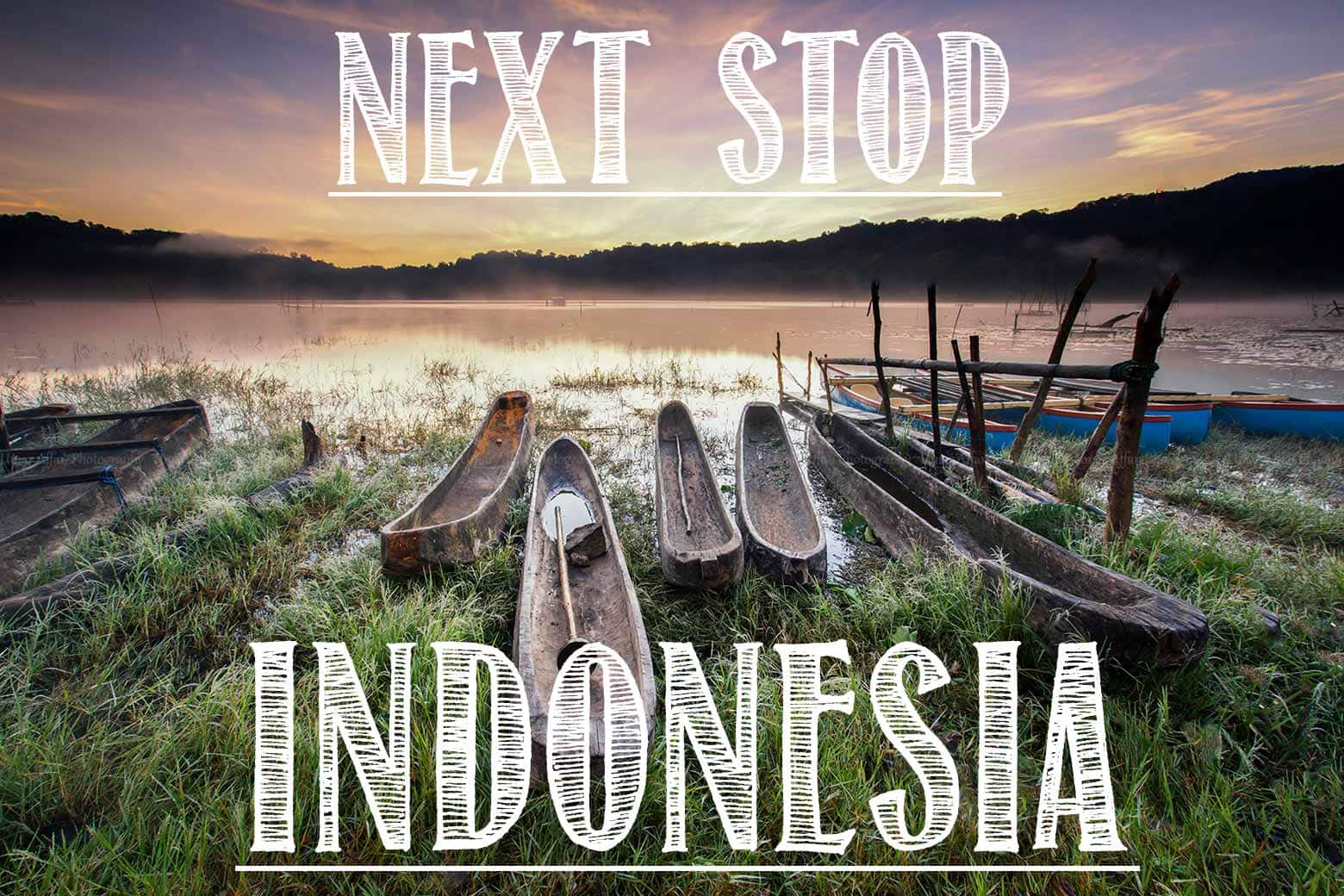 I plan my whole year of travels, and I have some ideas about the year after. While I'm an extreme case, it would help you a lot to have at least half of the year planned. You can start your research early, and inform your boss about your intentions to make sure there won't be any surprises once you officially request the vacation leave.

Embrace the short travels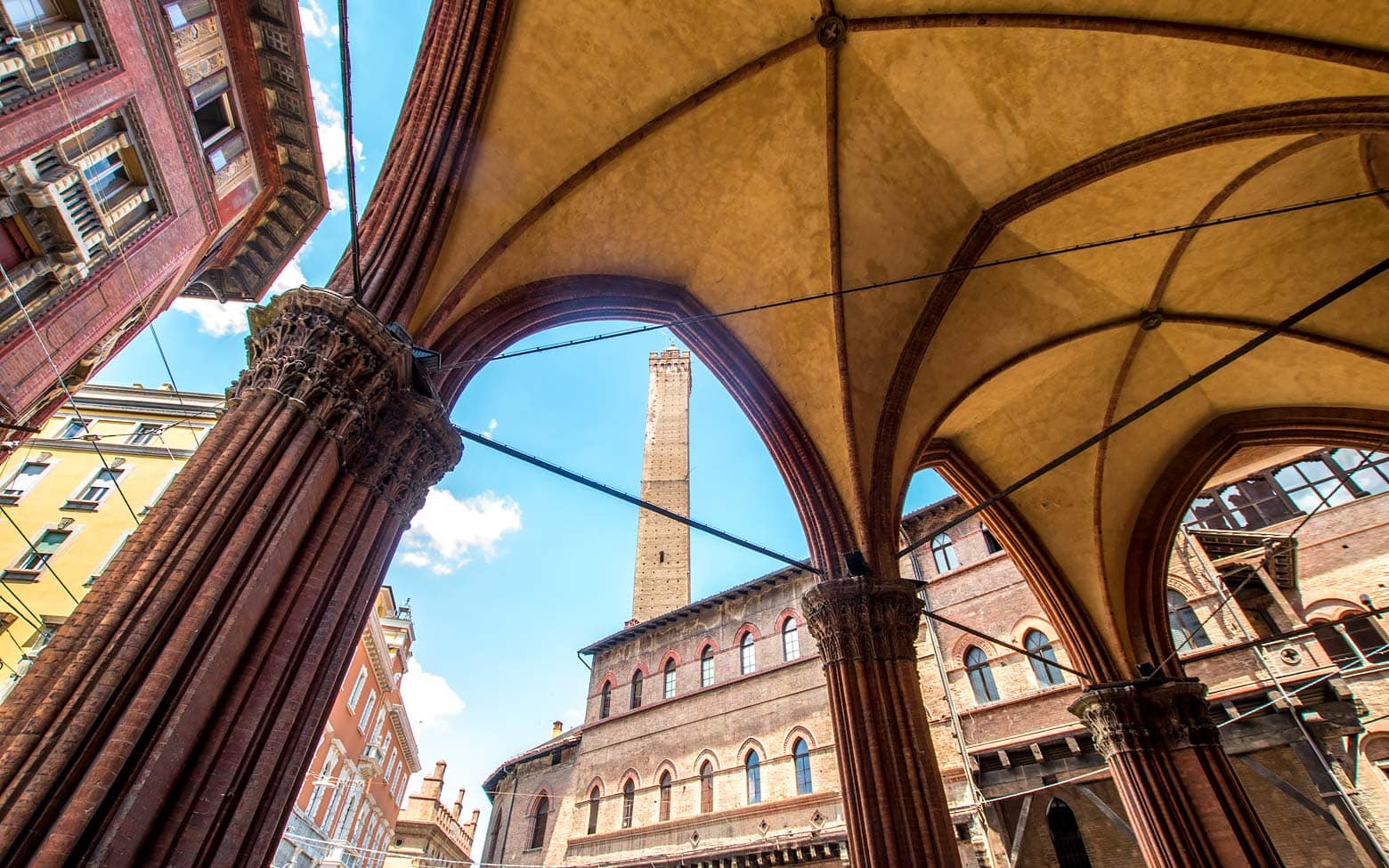 I consider myself an avid traveler, and still, while I was working full time I had only two big (20 days +) travels per year. While I enjoy checking multiple locations and exploring diverse cultures on my big trips, the short ones have their pluses too. It's easier to prepare, you can use low-cost airlines, and are the needed breath of fresh air from the mundane office life.

Don't be afraid to travel alone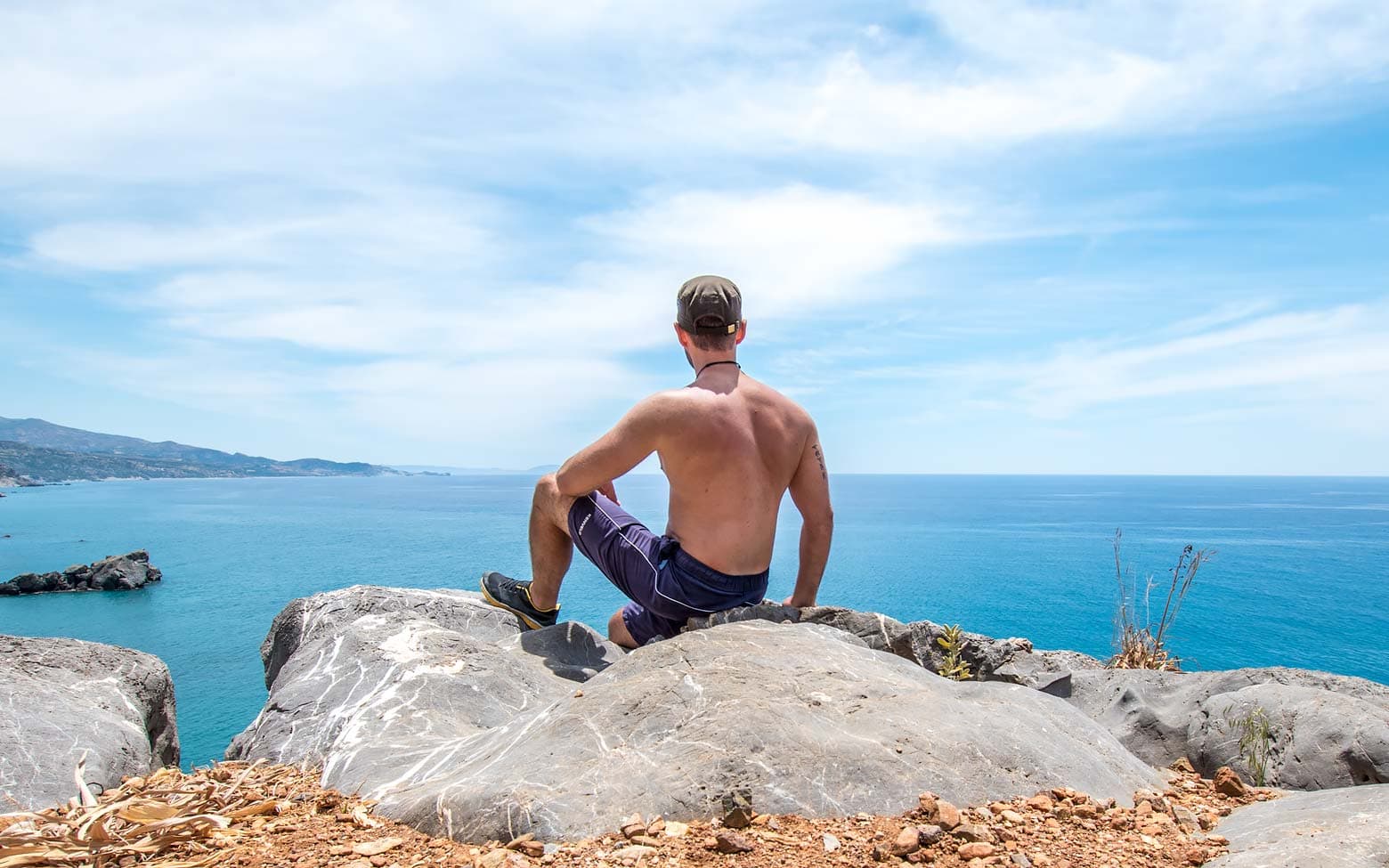 Don't be afraid to travel alone. I know it sounds intimidating, and your first thoughts are "I'll be bored to death," but you have to trust me on this one and try it at least once. Solo travel is genuinely one of the most liberating feelings in the world and an excellent confidence booster.
Seriously, how often can you do anything you want without taking into account other people's moods or caprices.
It also saves you the trouble to coordinate your schedule with your travel partner or the risk for him/her to reconsider the whole trip, leaving you unprepared.
Use two weekends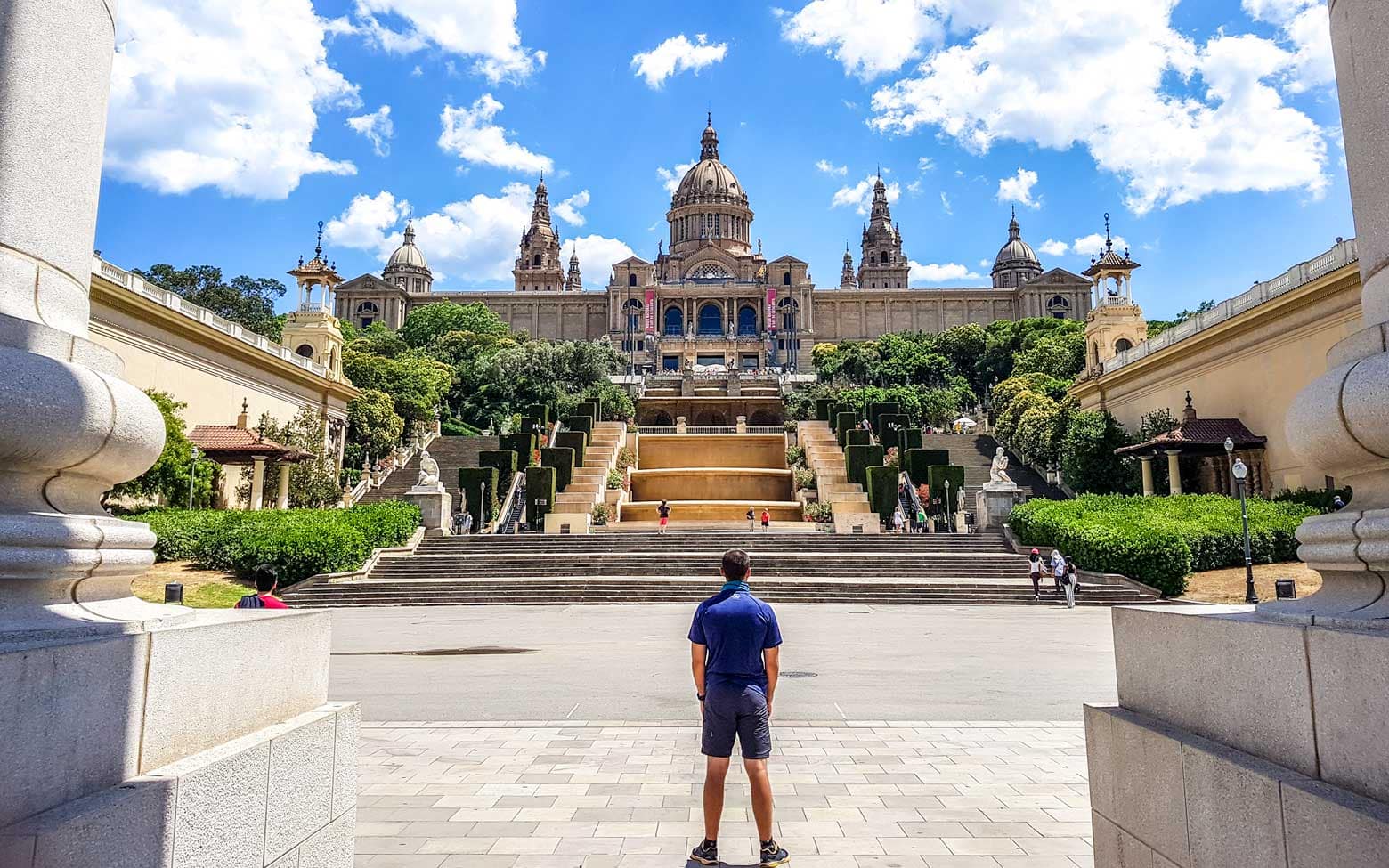 If you are working on a flexible shift schedule, try to plan your schedule with two weekends in a row. What I mean is – work Monday to Friday, use Saturday and Sunday off days, then start the next week with your rest days again. Monday and Tuesday – off and Wednesday to Sunday on work. This system gives you four free days, enough for a small trip, without using any vacation days. Four days were enough to check out everything in Barcelona.
Extend your business travels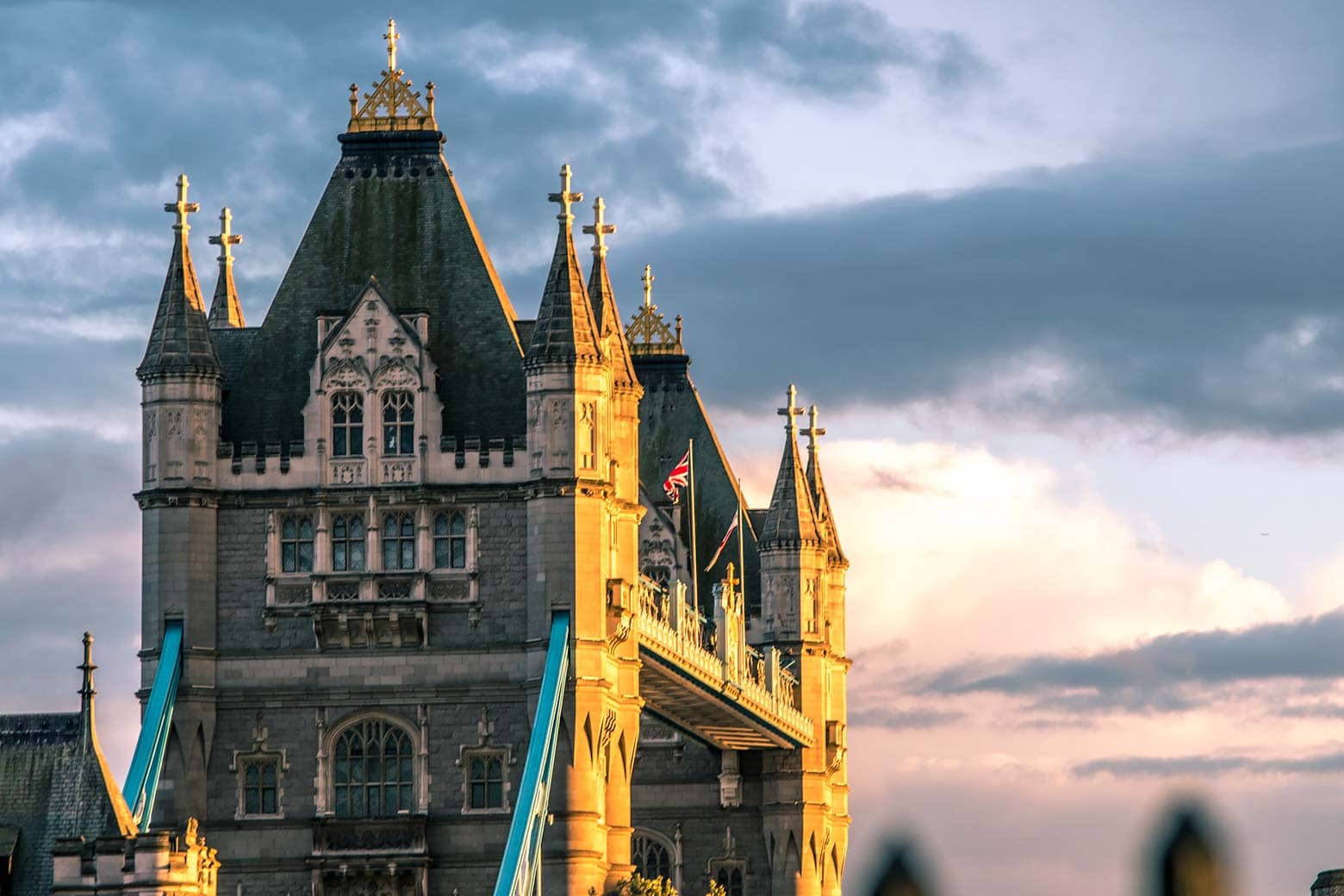 If you are lucky enough to travel often for business, talk with your boss to have your free days used after your official business is over. Since you are already at sight, 2 or 3 days will be enough to check the highlights and feel the atmosphere of the place.
By following these tips, you can get yourself enough days out of work, but how do you get the most out of your destination with such limited time there?
Pick the right destination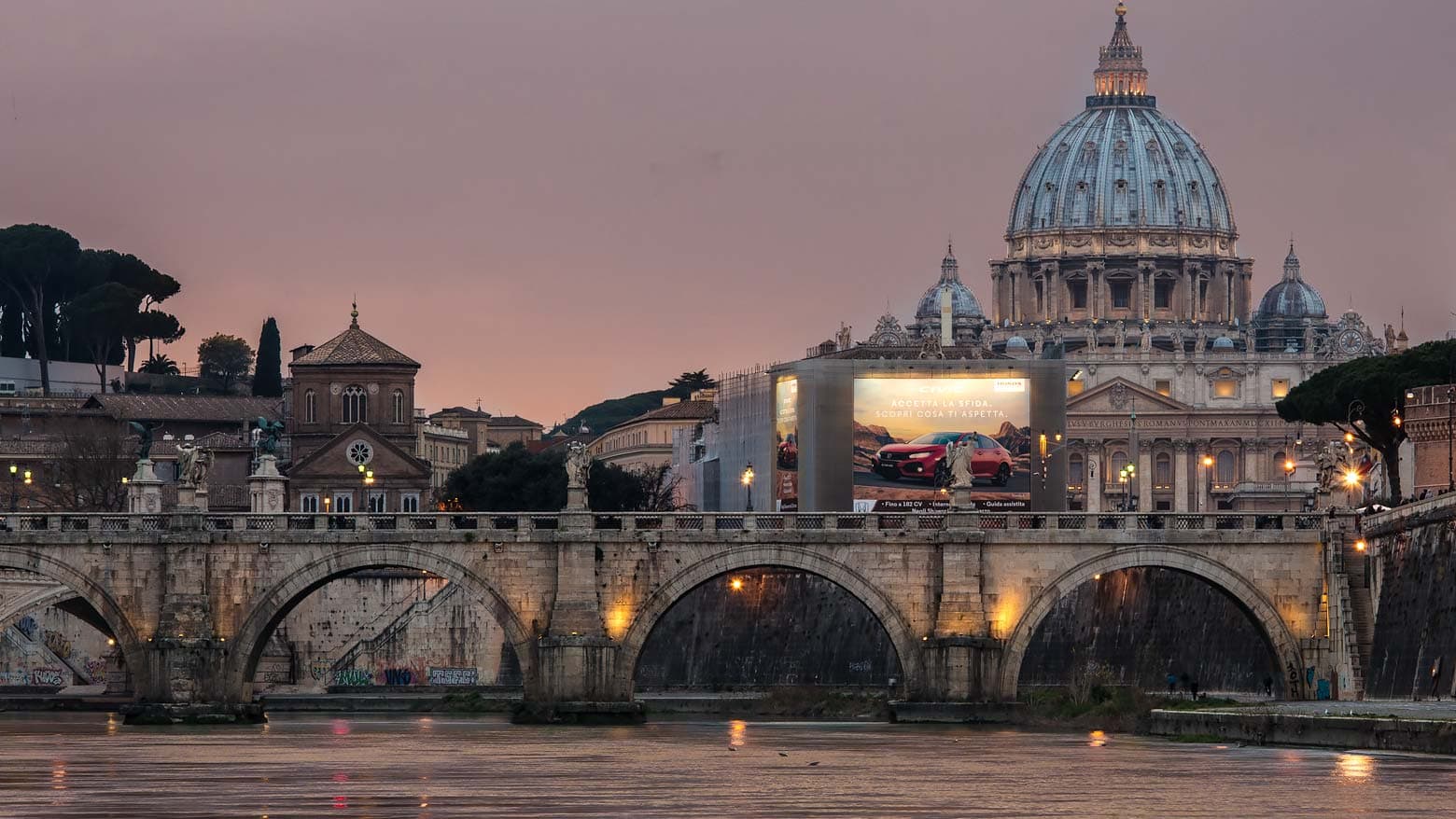 The first time I planned my trip, I had no idea where I want to go, I just knew I have five days to spare, so I started checking for the cheapest flights available. There was Stockholm for 20 EUR. Sounds nice, right? The city itself wasn't exciting enough to spend all my time there, so my research continued leading me to this stunning-looking place on the north – Kiruna in Lapland. You can ride dog sleds in Kiruna, watch the northern lights and they even had an ice hotel nearby! Wow! The perfect adventure trip! The problem was, the place was so far away I would've spent a whole day on a train to get there, barely have time to do one or two activities and then go back on the train for another day.
As cool as Lapland sounded, I just couldn't afford it time-wise. My search continued and led me to The Eternal City.
Rome was not built in three days. But sure enough, can be explored in three. It didn't sound as exotic as dog sleds in Lapland, but the things I saw and did there made Rome my favorite city (and still is).
See Also: How to Spend 3 Days in Rome
Try finding destinations where all the things you want to see are close to each other (like Rome, where everything is in the center of the city). When you have limited days, you don't want to spend hours getting from one place to another. If your trip is longer and you visit more than one city, always check the night buses/trains. Not only you won't have to pay for a hotel, but you also win those 6-8hrs of transportation time you would've otherwise spent asleep.
Pre-book everything you can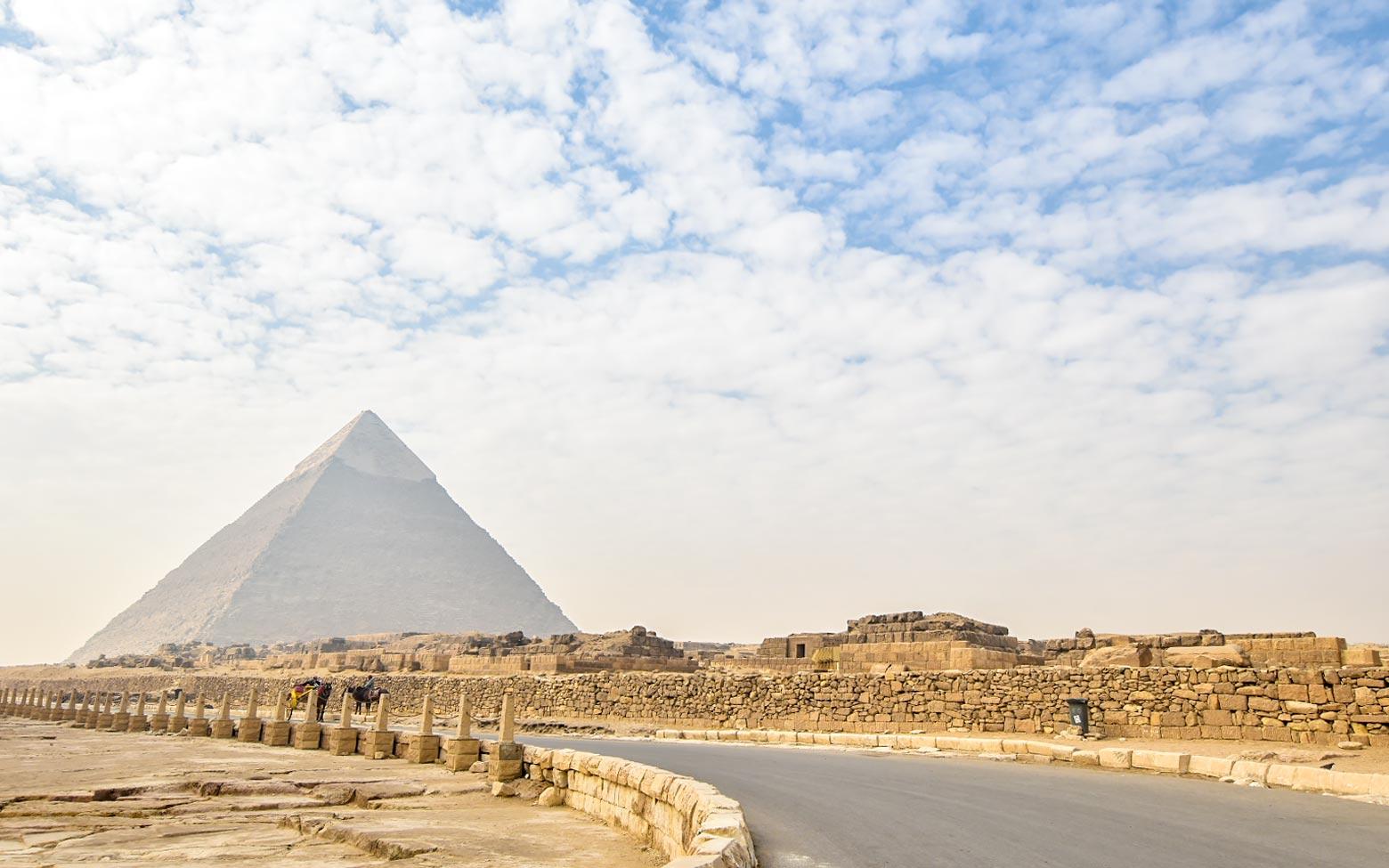 Winging a destination is adventurous and exciting, but it's also the biggest mistake you can make when you are on a time-budget.
When I went to Egypt, I had two days in Cairo to check the pyramids, the Coptic part of the city, and the highlights around it (Memphis, Sakara). Since these places are world-famous, I expected to have a ton of offers on the spot, so there was no need to pre-book anything. A whole day driver and guide around the pyramids, Memphis and Sakara went for 50$ online. Imagine my surprise when the price I got in Cairo was 160$. And since all the tours start early in the morning, there was no time to look for another offer…
Don't make my mistake, plan every day of your journey, research the best prices and companies. Your experience will be better; you won't waste time looking for hotels, guides, or activities and it will be easier to plan your budget.
Your hotel location matters

While important in every type of travel, the hotel location is essential for the time-budget traveler. If in a small city, look for something within a walking distance of the most highlights. If you are in a megapolis or the things you want to see are spread around, look for something close to the fastest public transportation (metro,SkyTrain, etc.)
Maximize your day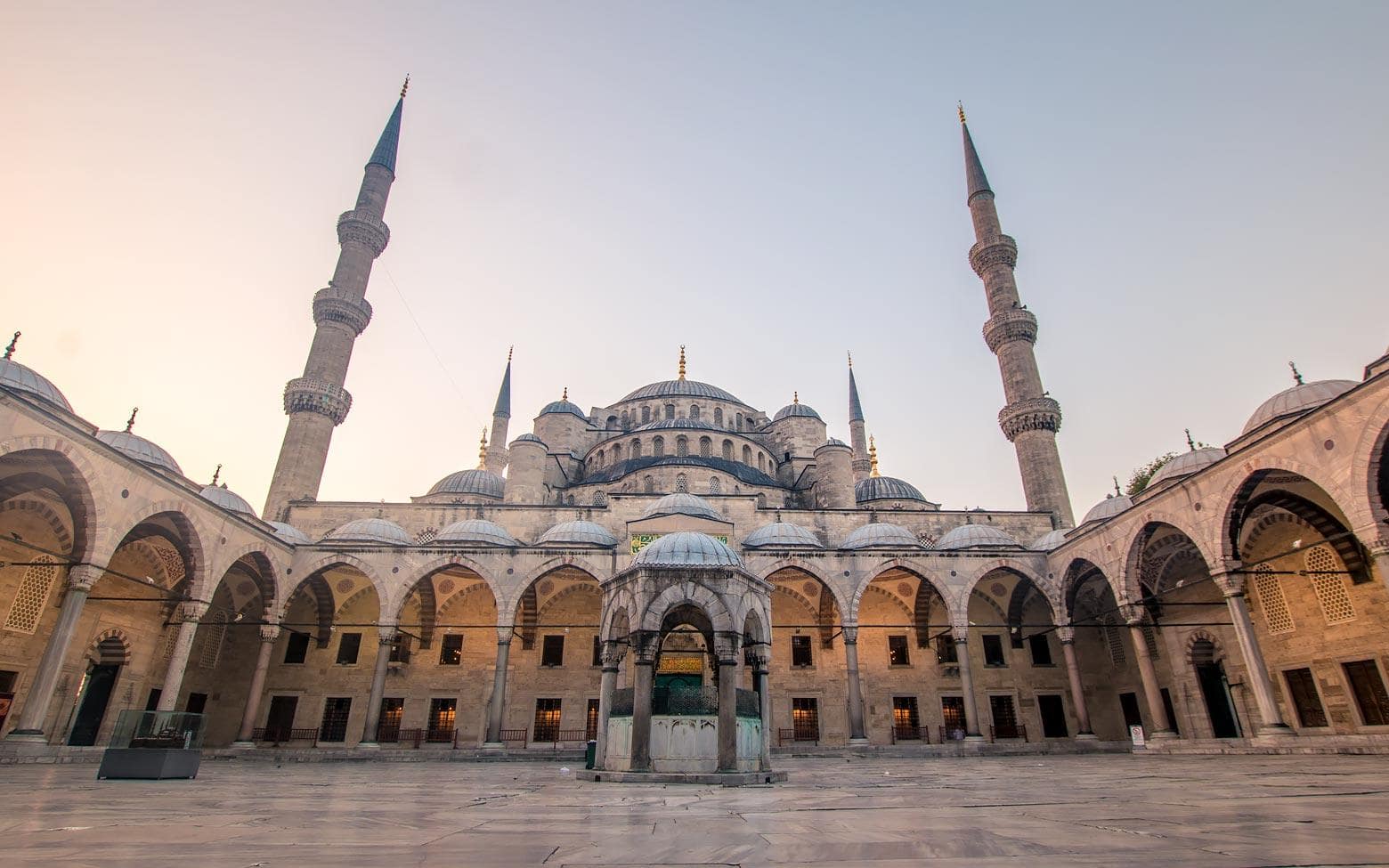 Now I know it's your vacation, and you don't want to get up early. But you need to trust me on this again, force yourself out, and go see as much as possible. You can marvel at The Colosseum and explore The Roman Forum, while the average tourist is still eating its breakfast.
The earlier you get – the better is the chance to be one of the first visitors and have some of the most popular attractions in the world, just for yourself. I hate myself every time the alarm goes off, but the serenity moments after that are my most fonded travel memories.
Book some tours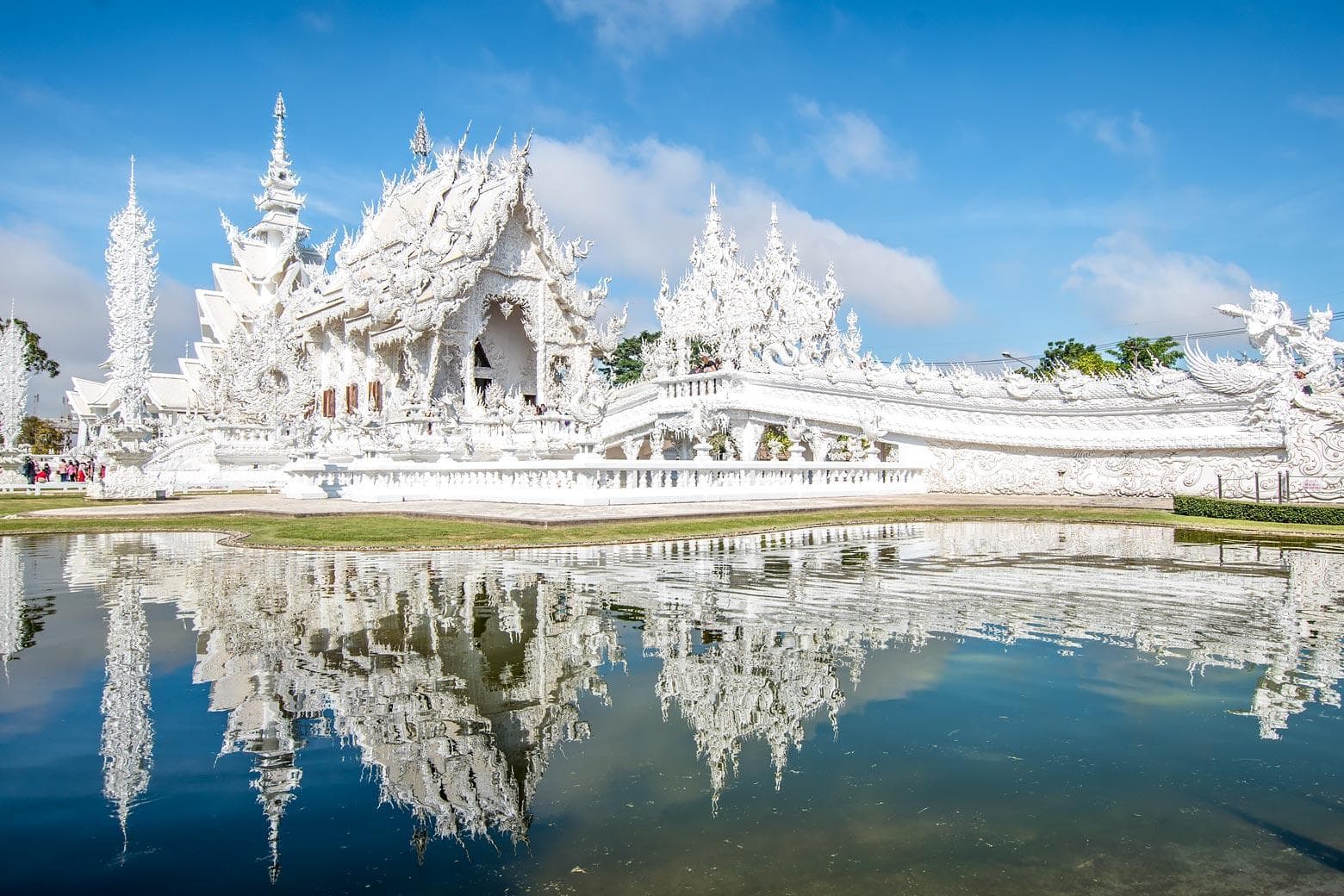 I'm not a fan of guided tours. To have someone ordering me around – giving me 20 mins to take pictures of the place is not my cup of tea. However, when my travel goals are far away from each other, guided tours with a driver are the only way I can what I need. For example, when I was in Thailand, I really wanted to see the White temple in Chiang Ray. I had three days planned in Chiang Mai but didn't have another two spare ones, in my itinerary, to add Chiang Rai too. So I got a whole day tour from Chiang Mai to the golden triangle, which included the white temple in it. I had 30 minutes in it, but it was enough to marvel at its beauty and some of my most popular photos.
Whenever I need a tour I check GetYourGuide. They have a variety of options everywhere around the world, booking is super easy, and I've always got whatever is listed in the offer.
Bear in mind that traveling on a time-budget differs a lot from traveling on a budget. It's a common thing for me to overspend on activities or transportation, just so I have the time to see everything I want. I have never regret any of my travels, and I'm sure you won't too.
That's all from me, I hope you can try to travel more now!
————————————
If you haven't planned your trip there yet, find out how I plan my trips!
————————————
I've got an amazing list of 1700+ bucket list adventures from around the world Check it out!
What are your ways to travel while working?
Some of the above are affiliate links and I will earn a percentage of the sale if you purchase through them at no extra cost to you. This helps keep my site running – so thanks in advance for your support!